Jane and her family in the Woods at Mt. Victoria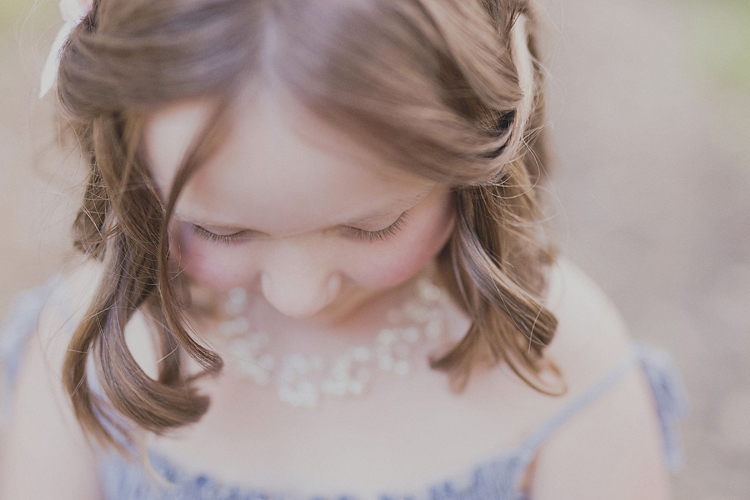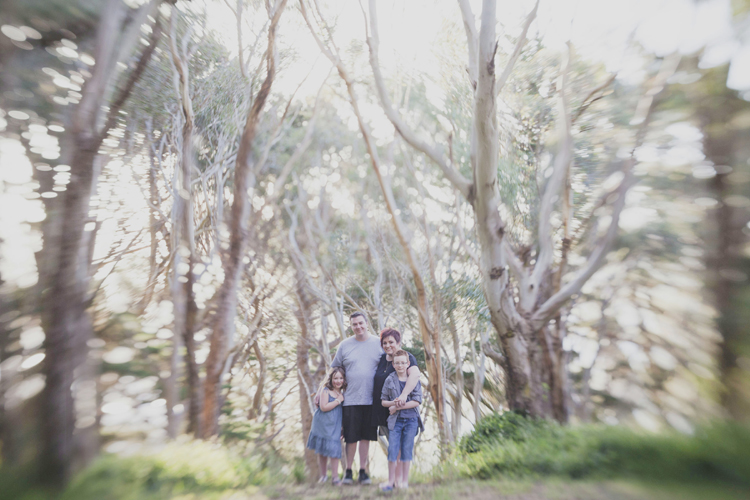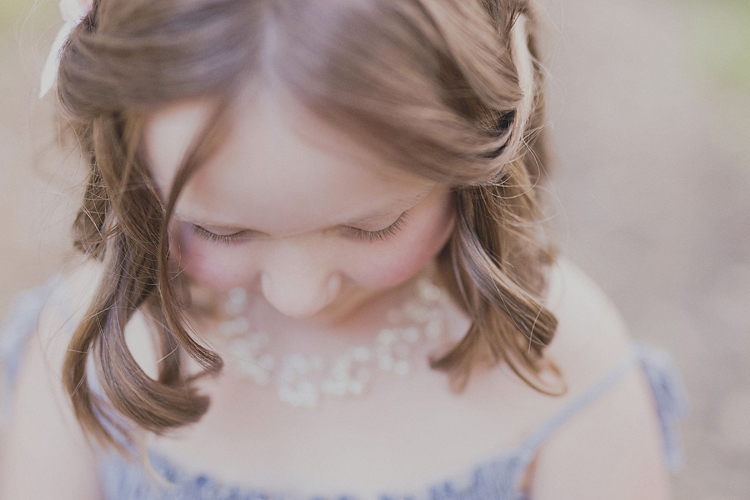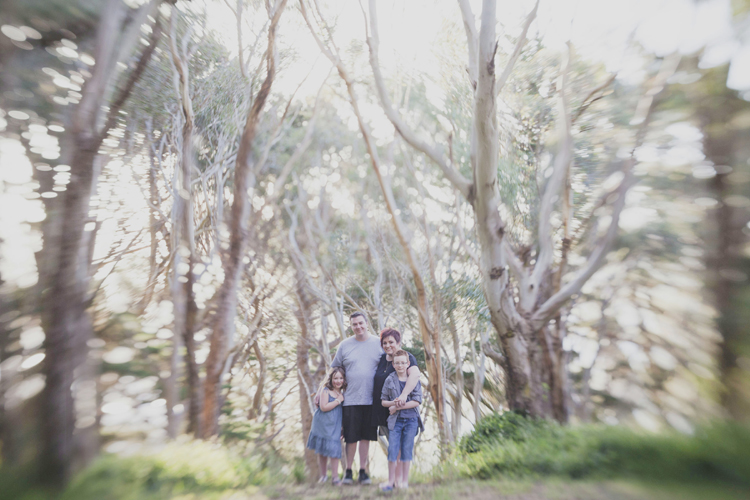 This family has a LOT of laughs. The kid's laughter is infectious! Ella has the rosiest cheeks I think I've ever seen, and Bailey has a gleam in his eye, kinda like he knows something we don't. They obviously adore each other. Very cool kids to hang with.
I'm always a little anxious before any photo session but even more so in this instance... Jane (Mum) is a seasoned photographer. In fact Jane was a finalist for Portrait photographer of the year 2015 at the iris Awards and she specialises in seriously cute kids! But the sun came out for what felt like the first time in AGES. It was generally just awesome.