"My family and I rarely get the chance to meet in one city, we are scattered all over different countries. But a few months ago we all managed to meet in Wellington and that's when Jenny came over. Jenny took the most amazing shots, she captured beautiful moments, laughter and joy. A wonderful reunion with wonderful memories. Thank you for making this happen, Jenny :)"
A Bit About our family Photography sessions
Our family photography sessions are for people who:
a.) are not into being posed or even having their photographs taken
b.) don't live in a photography studio.
Our images are real. We would come to your house or meet you at a nice location, hang out with you all for a couple of hours. It's way more relaxed (all though sometimes chaotic).

We don't do studio style portraits, but know some awesome photographers who do, so ask away if that's what you are wanting.

Family photography pricing
THE SESSION - $295 NZD
1 Hour(ish) at home and /or on location (up to six people) - payable upon booking. Larger group sessions available too, get in touch for a full price list.
After the session, all images are loaded into a gallery, and there you can choose from 3 easy packages, starting from $745 NZD.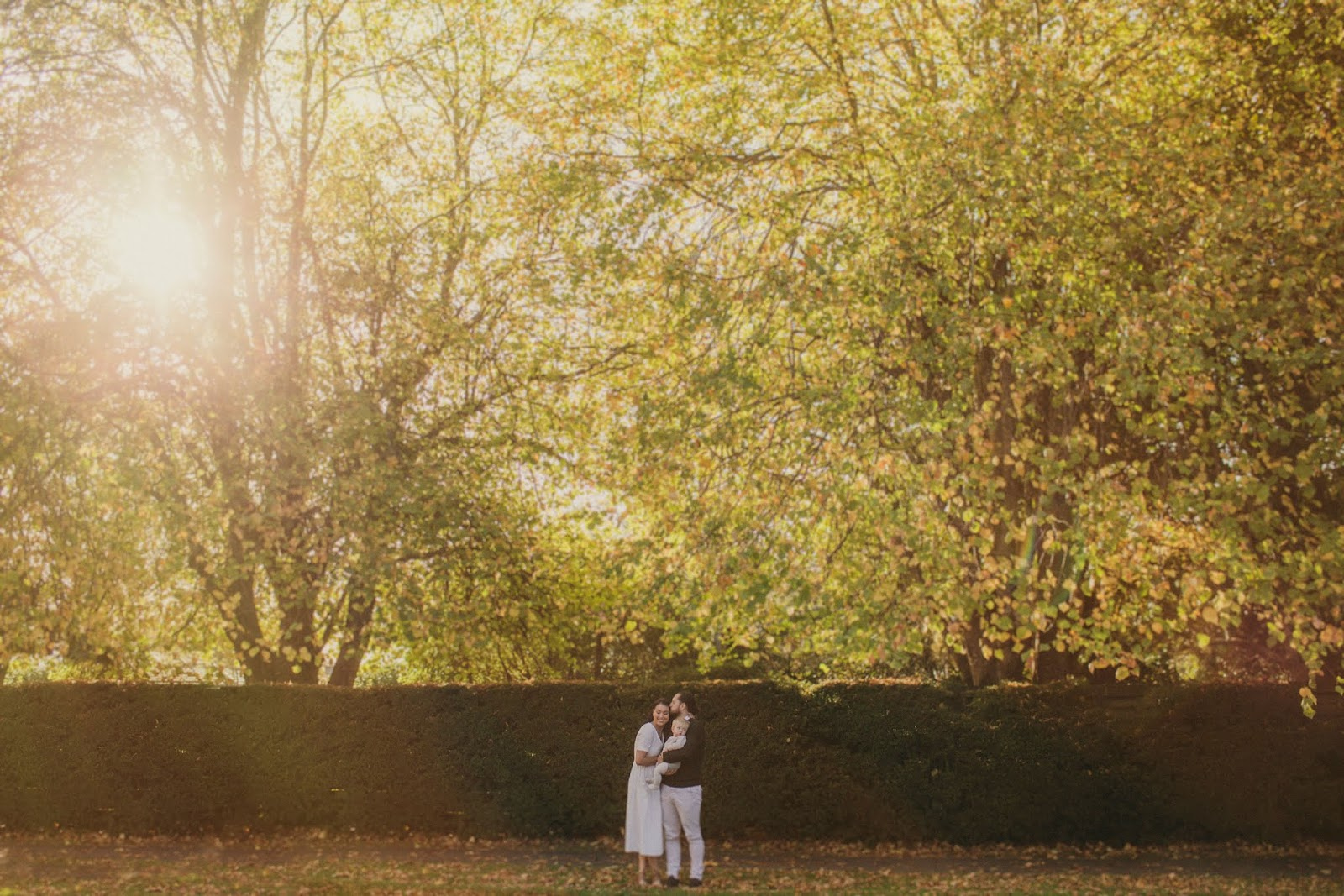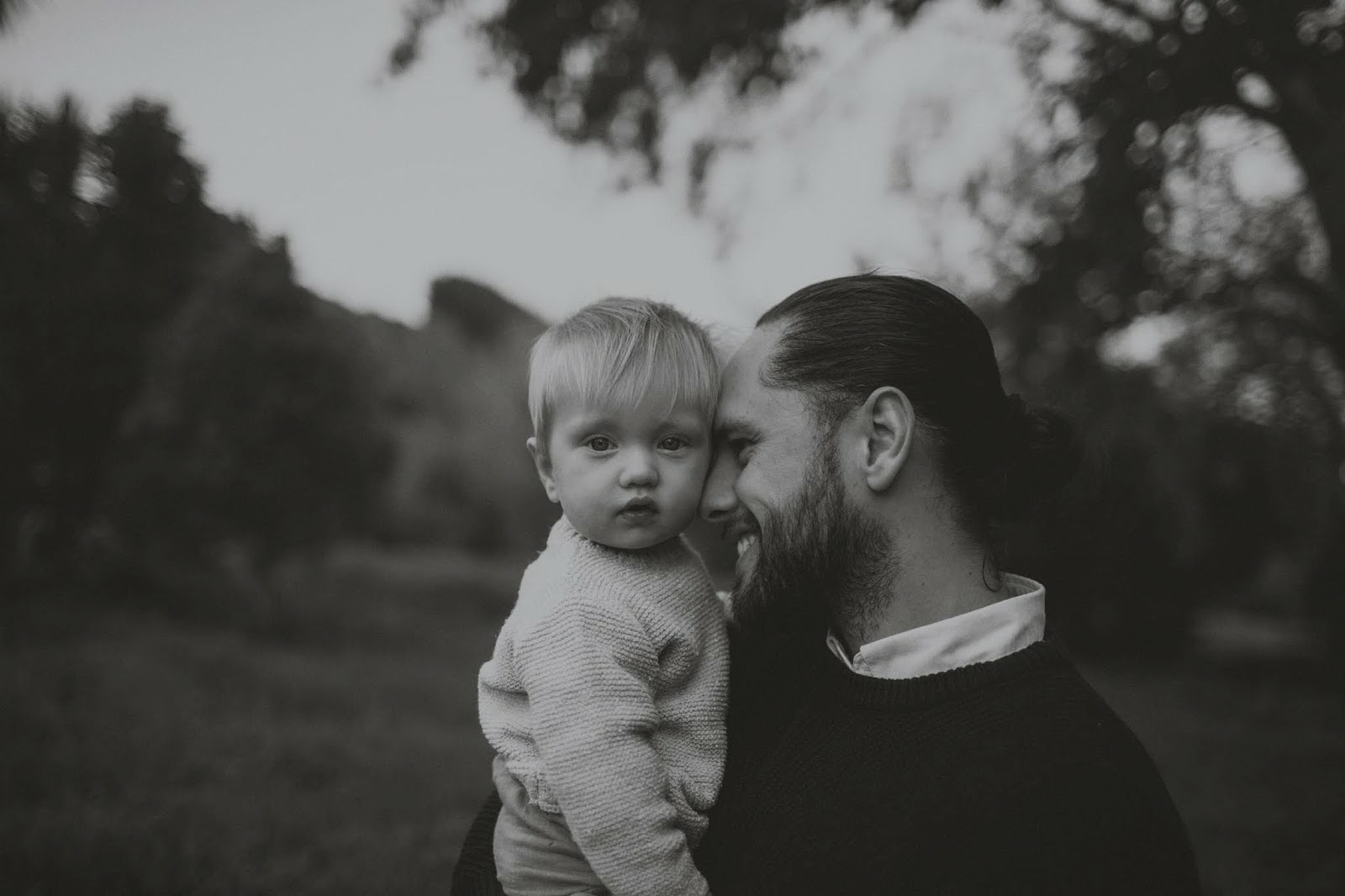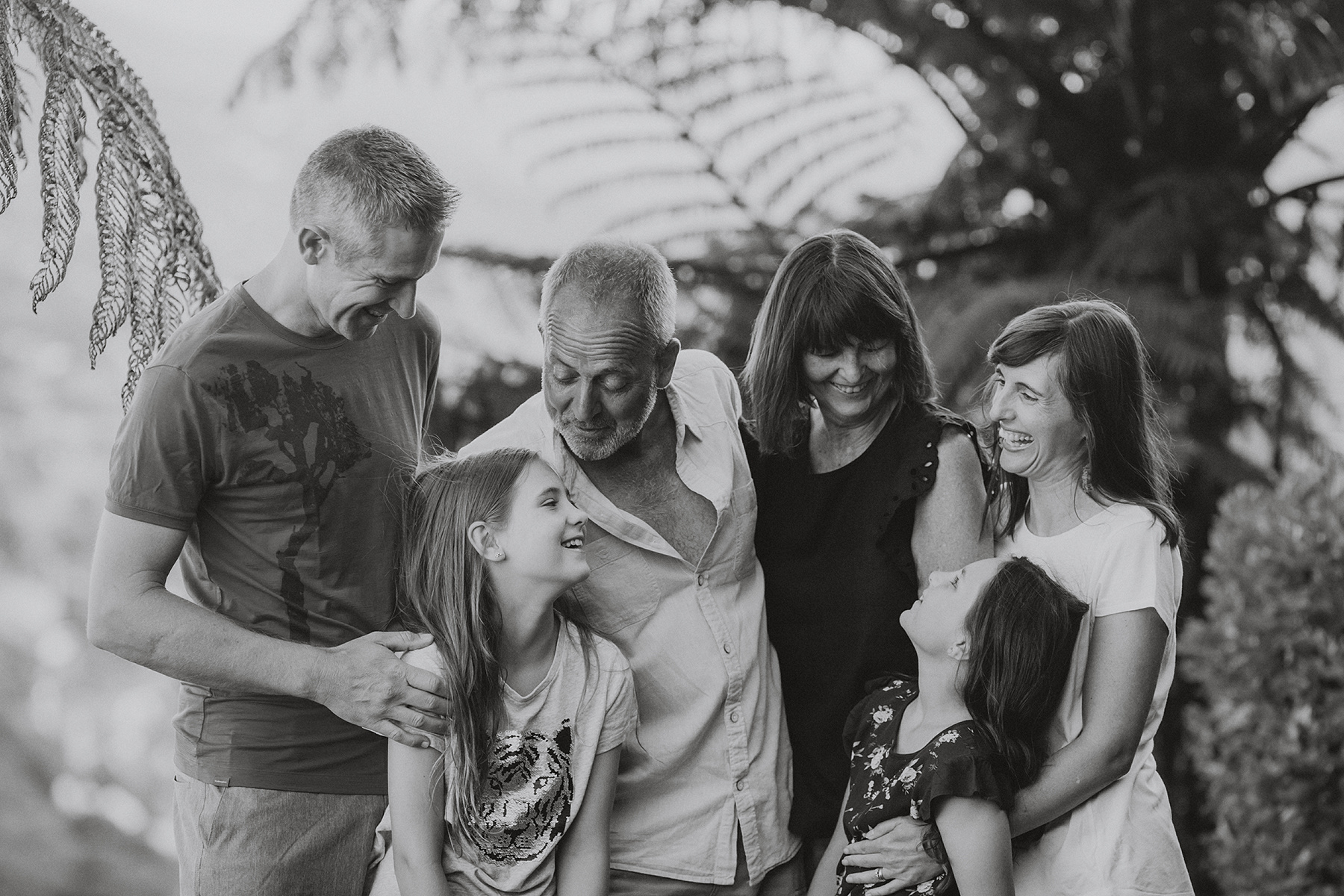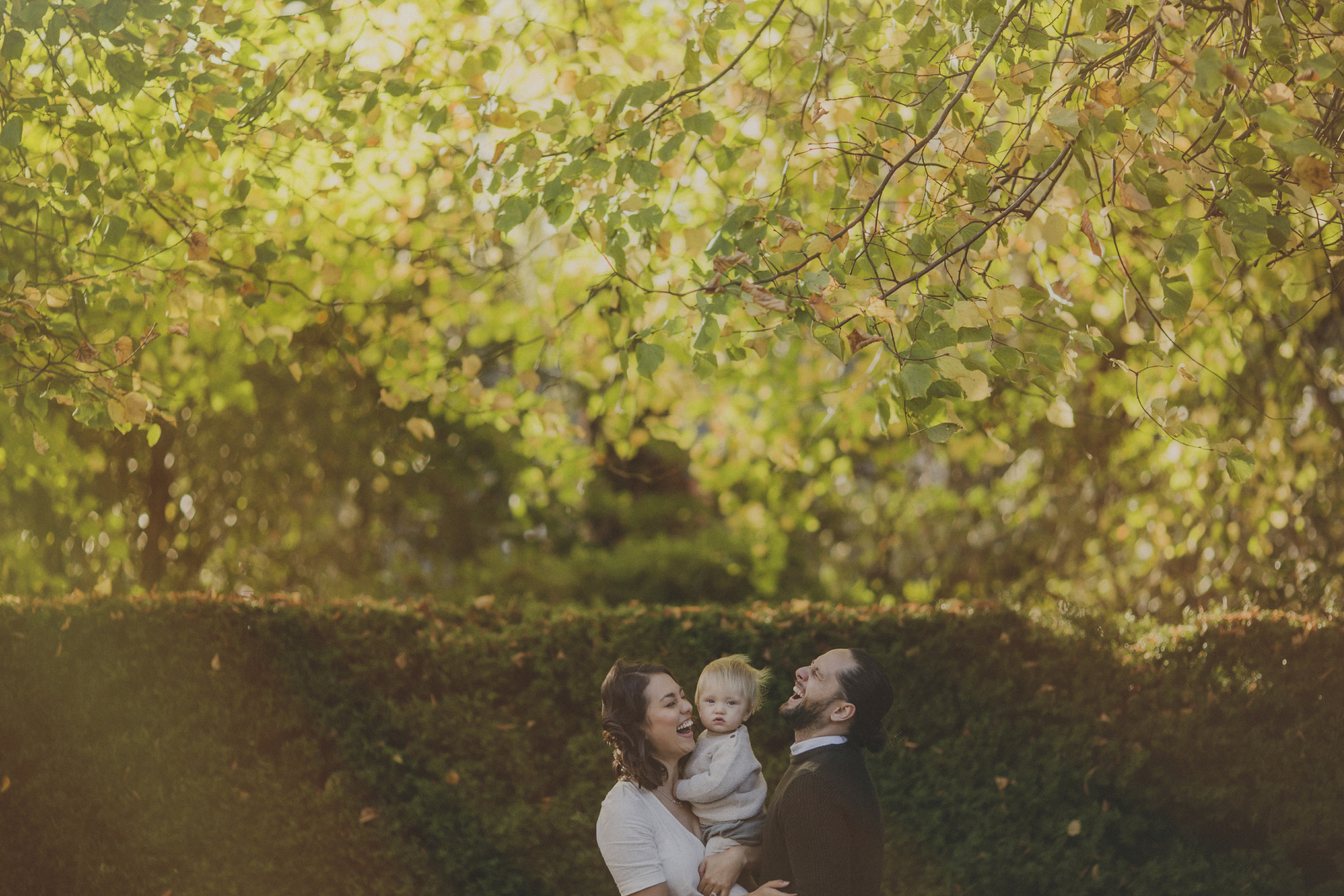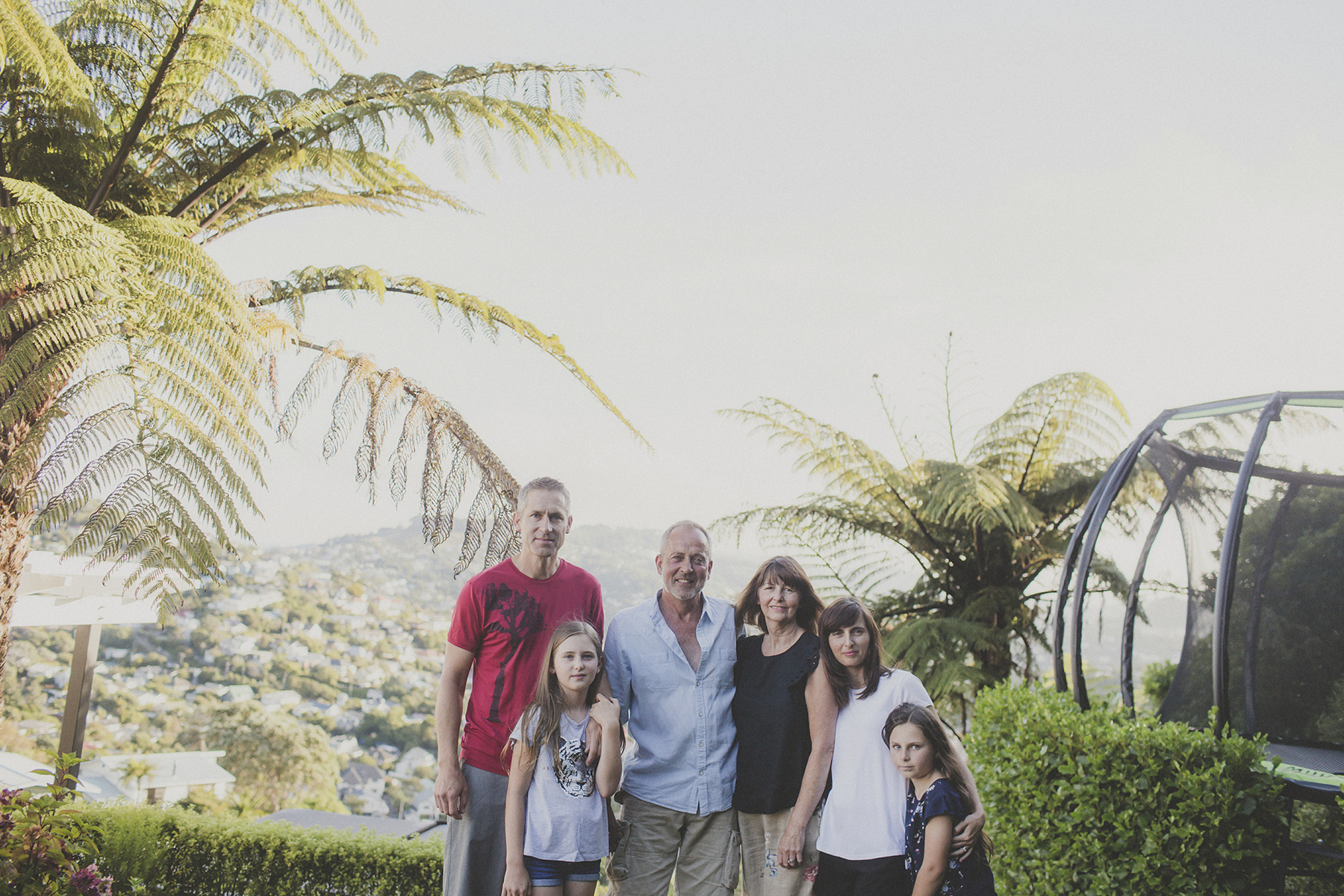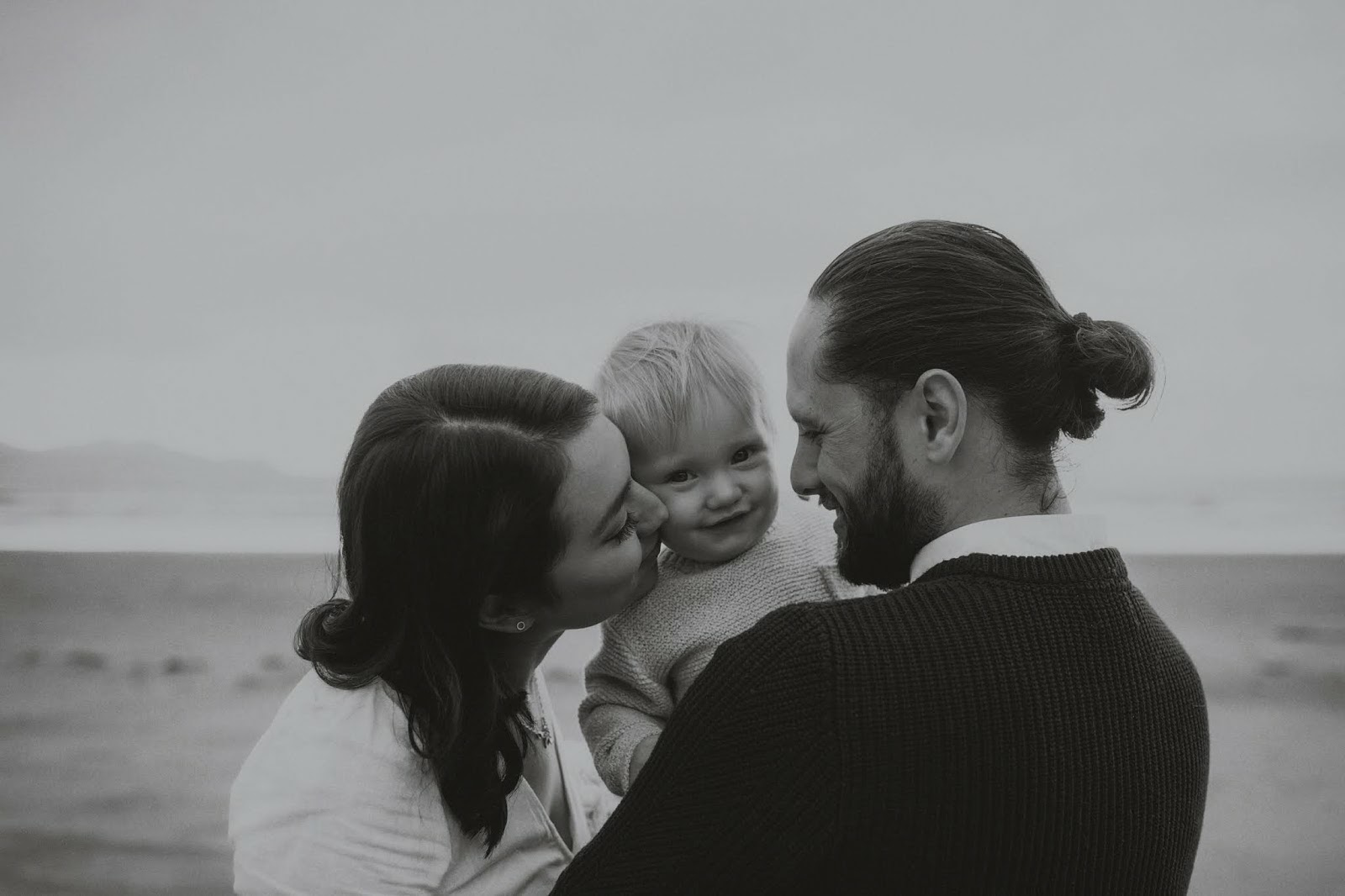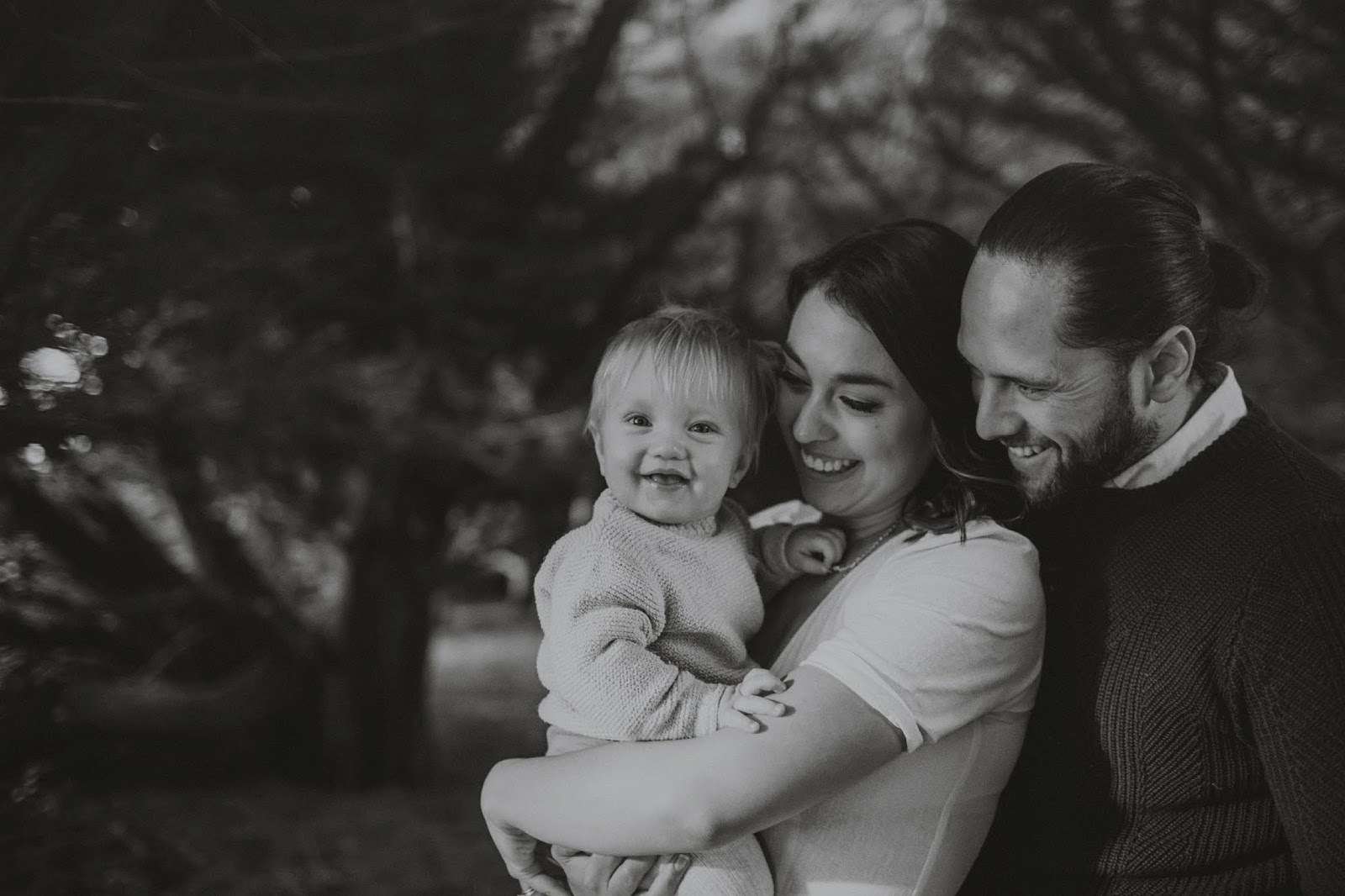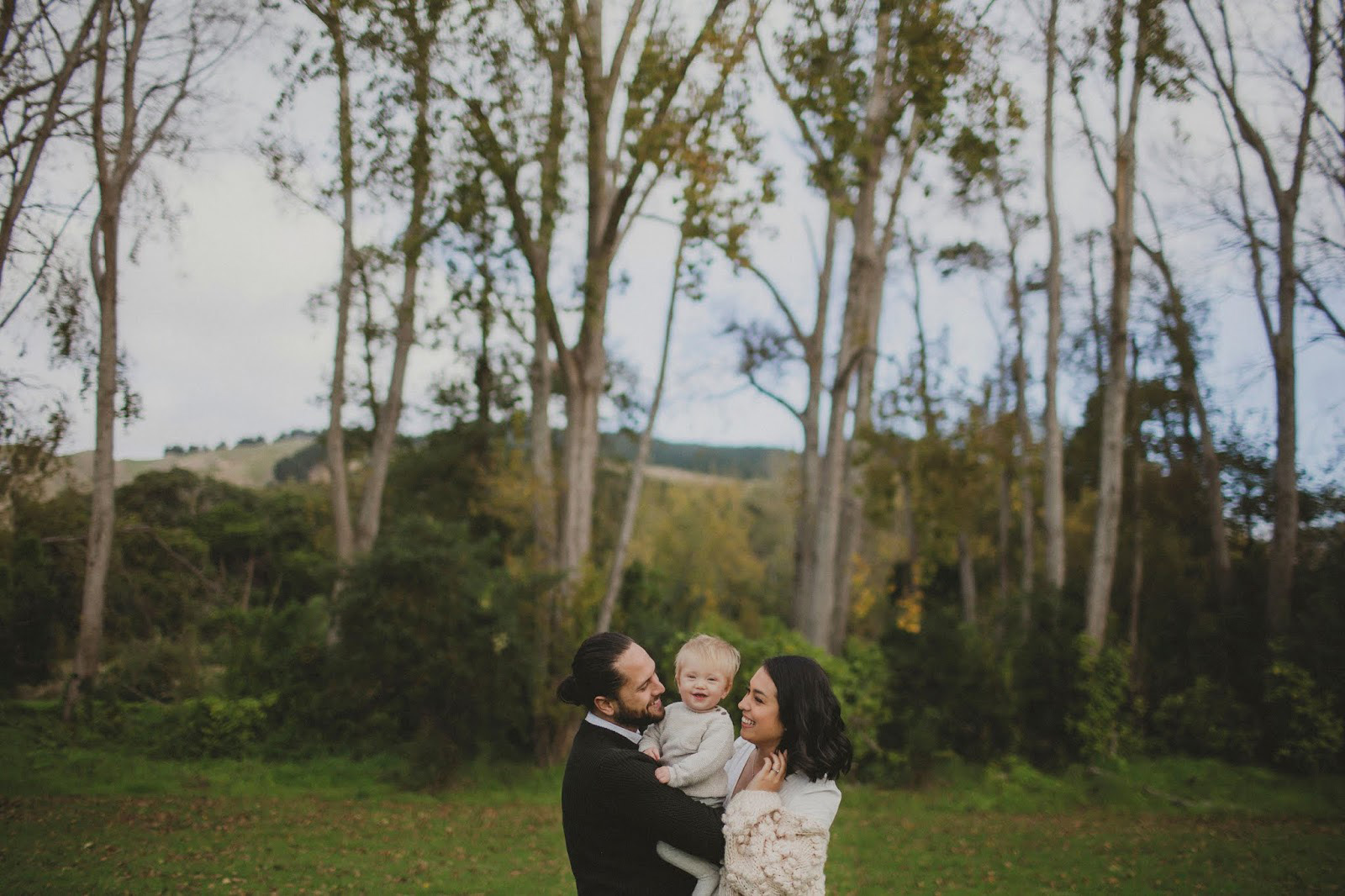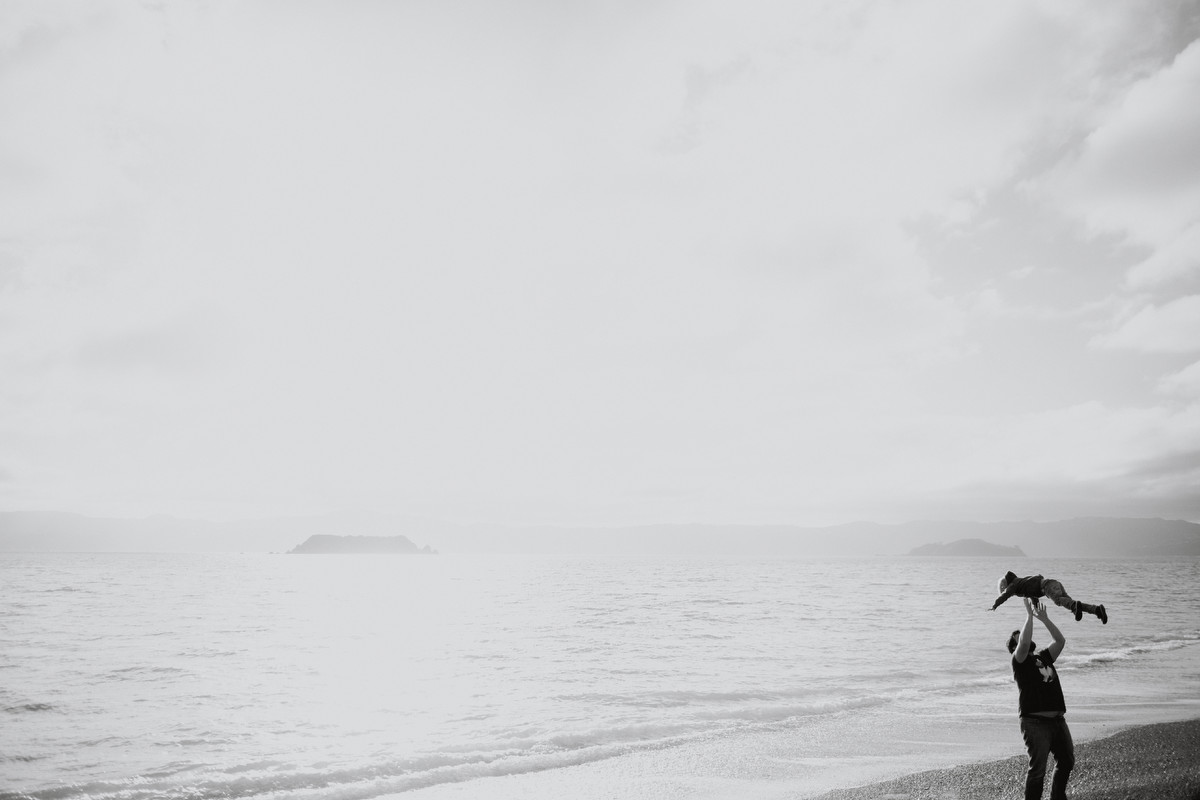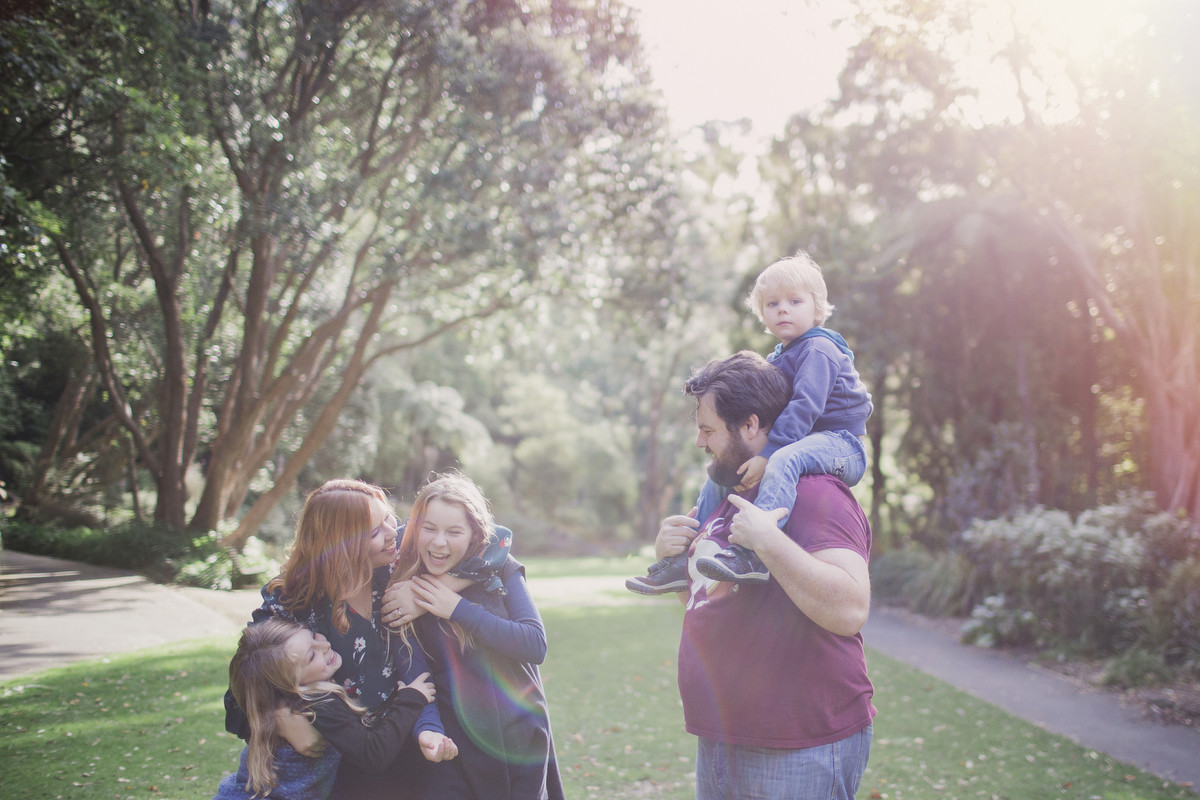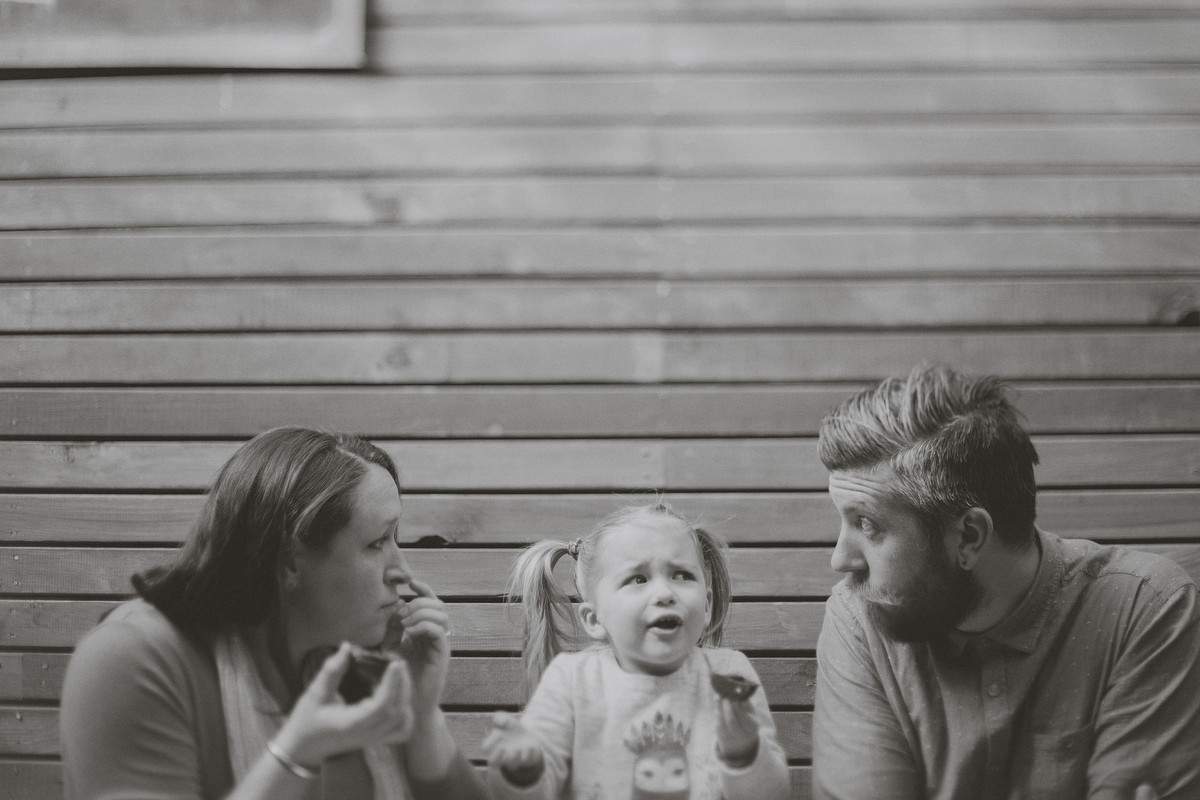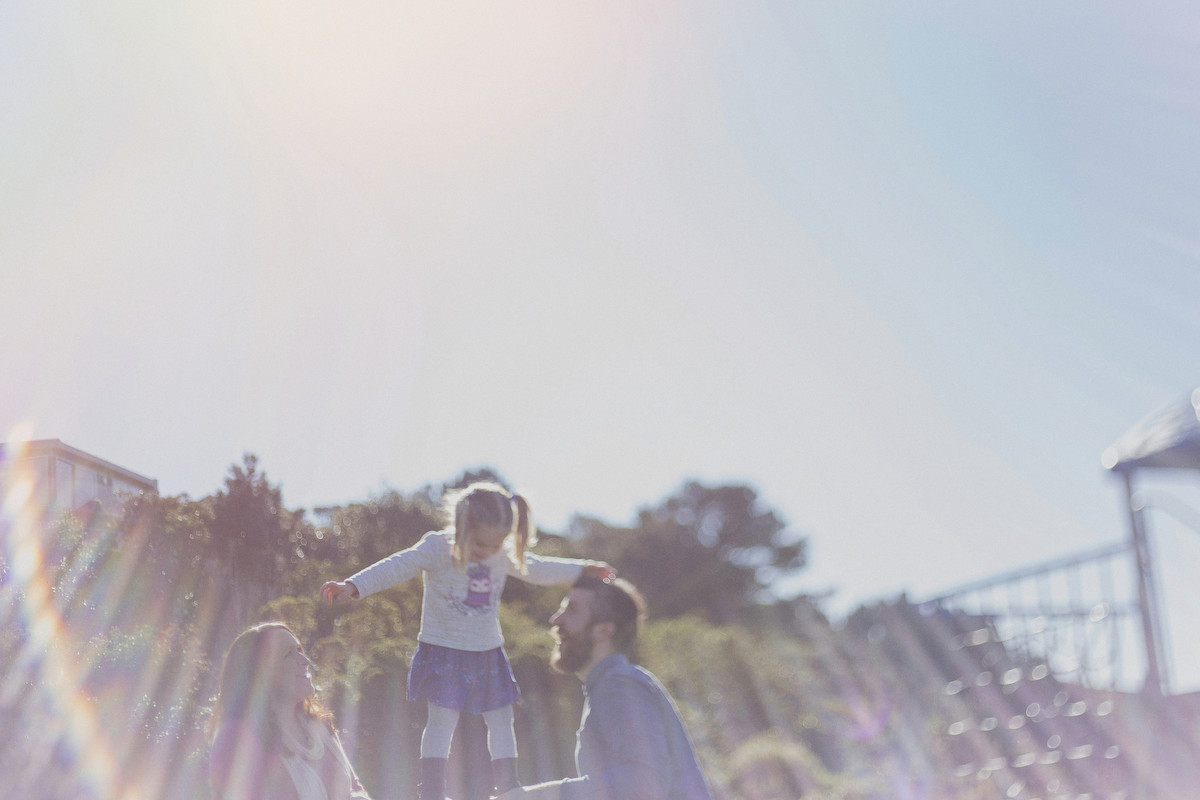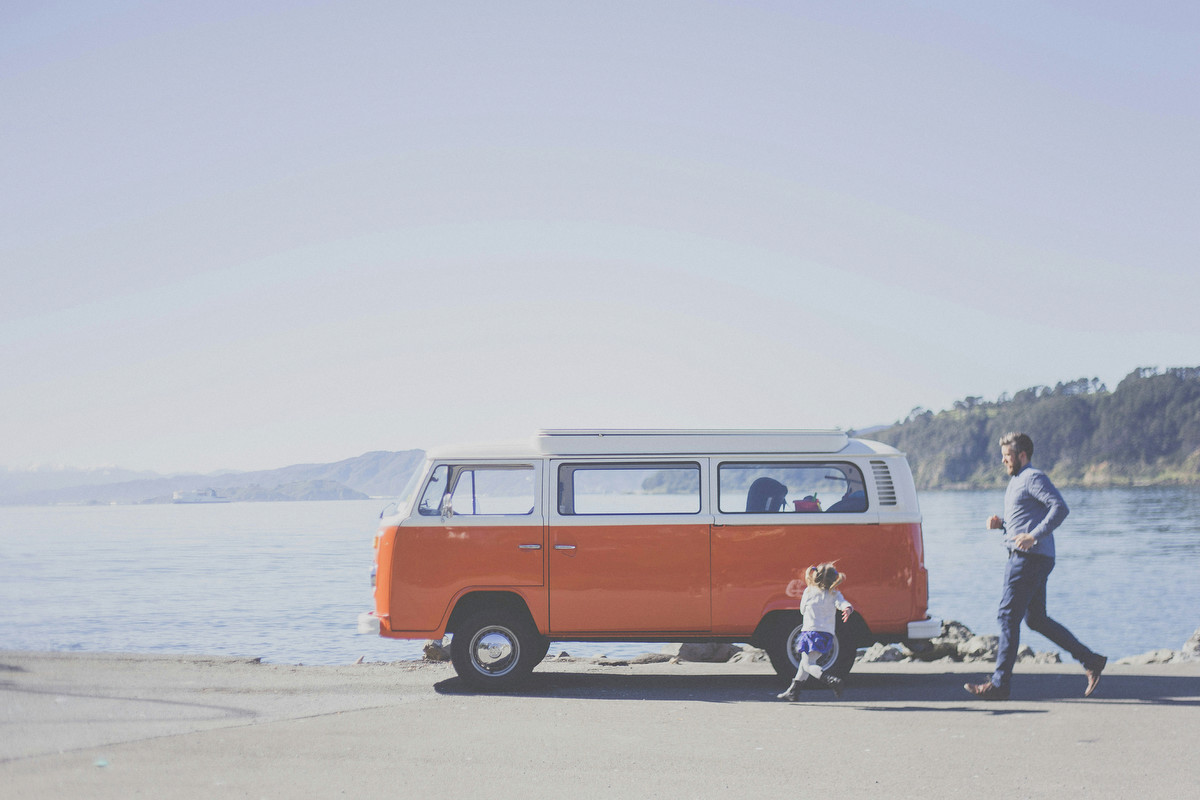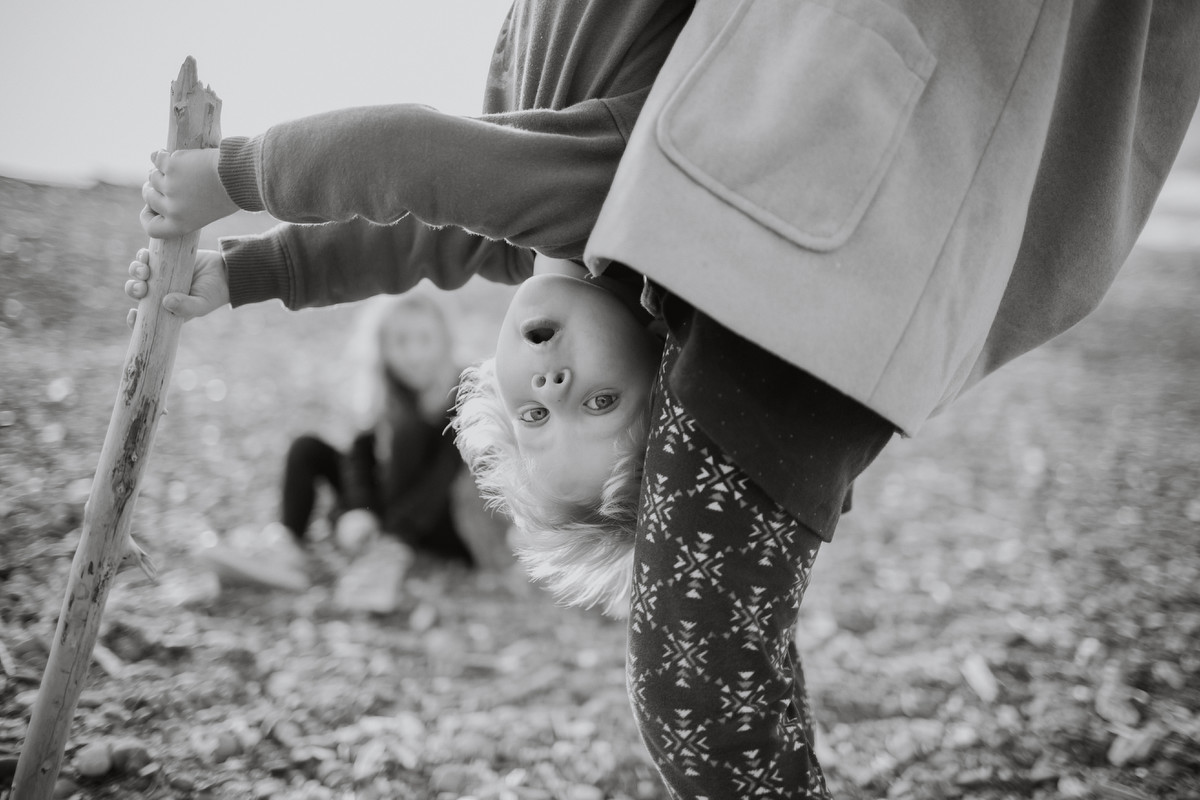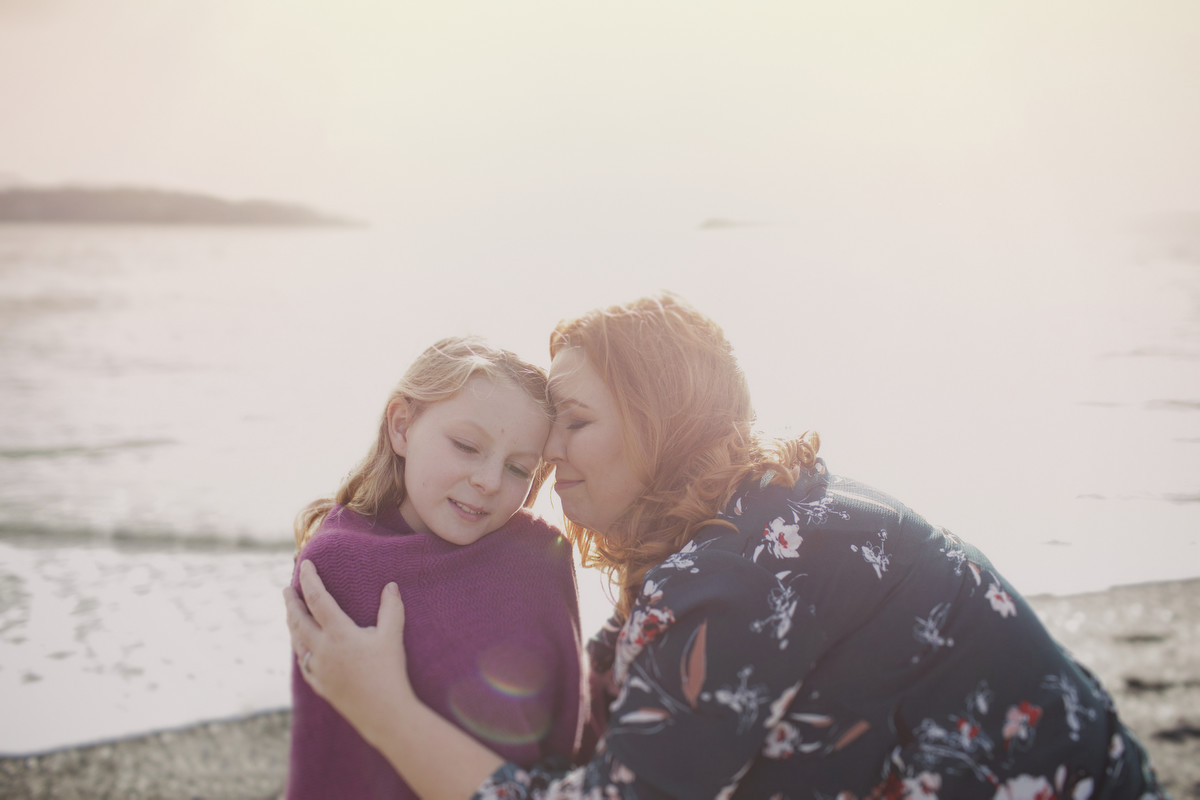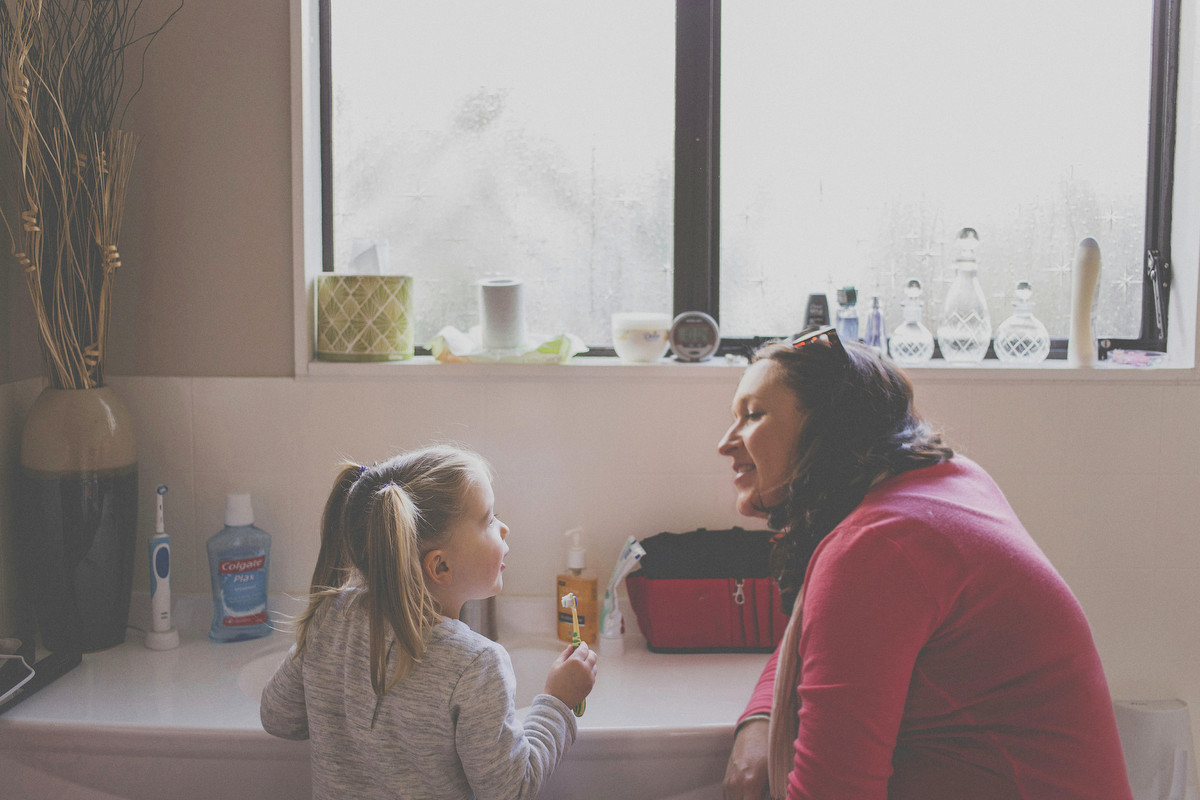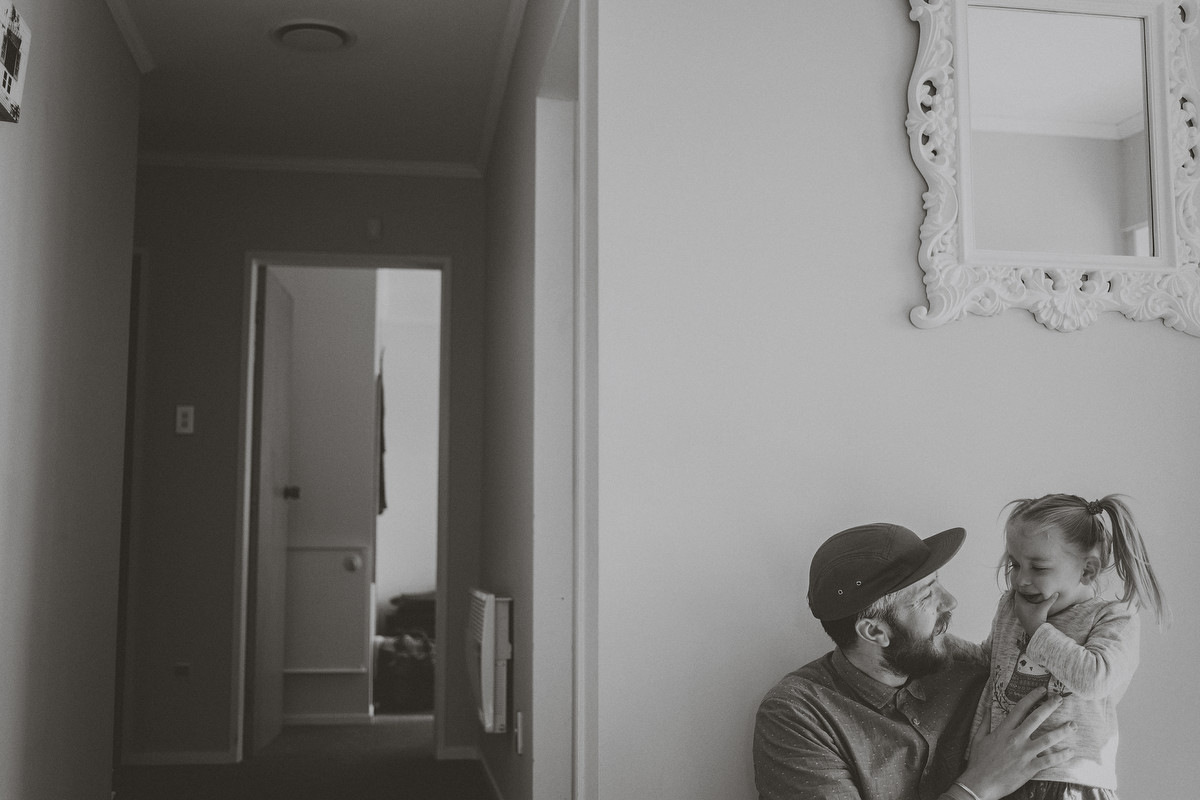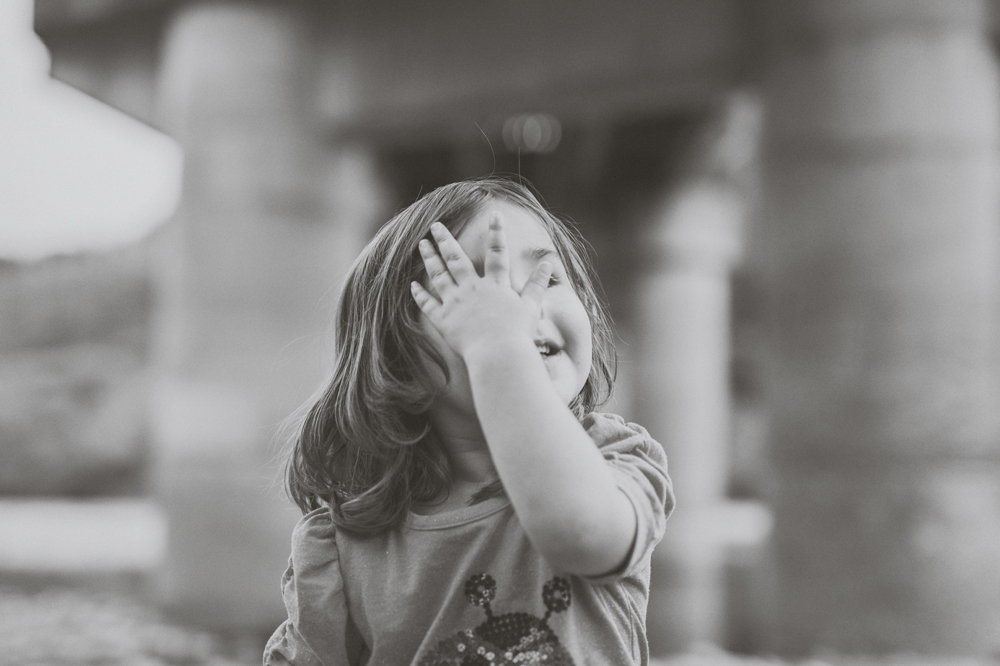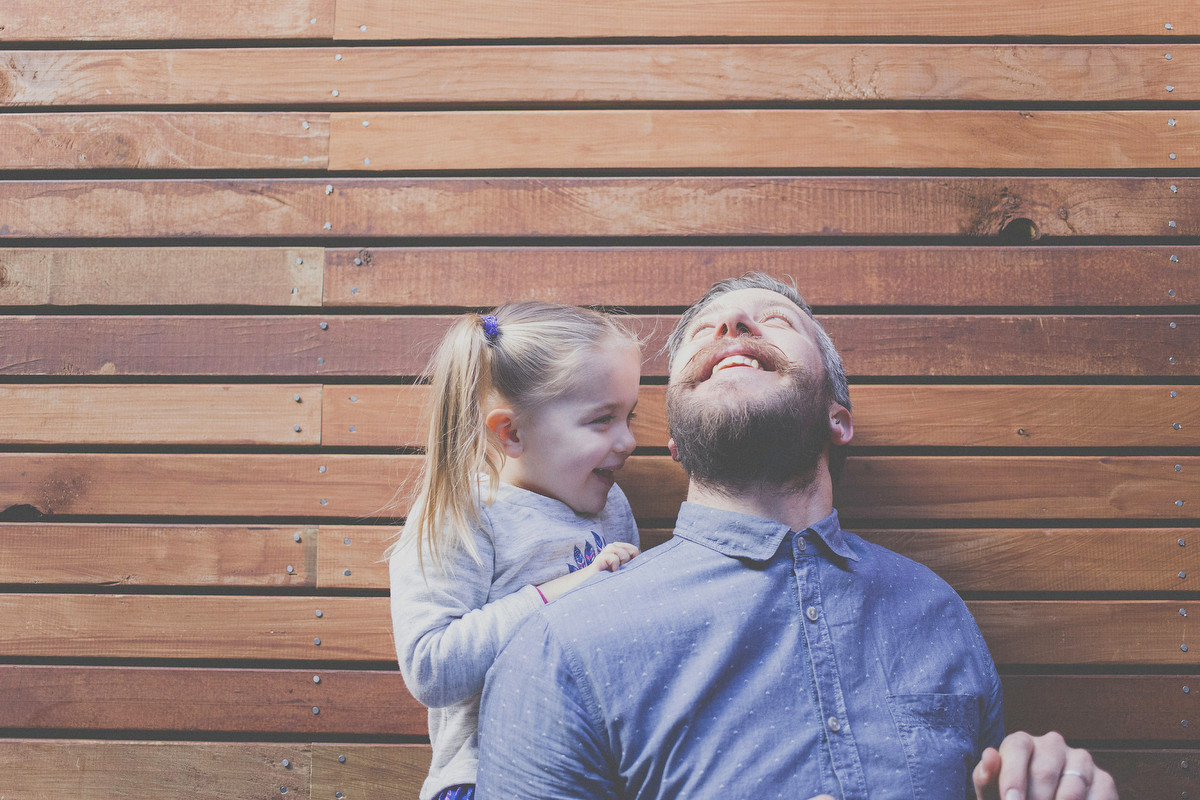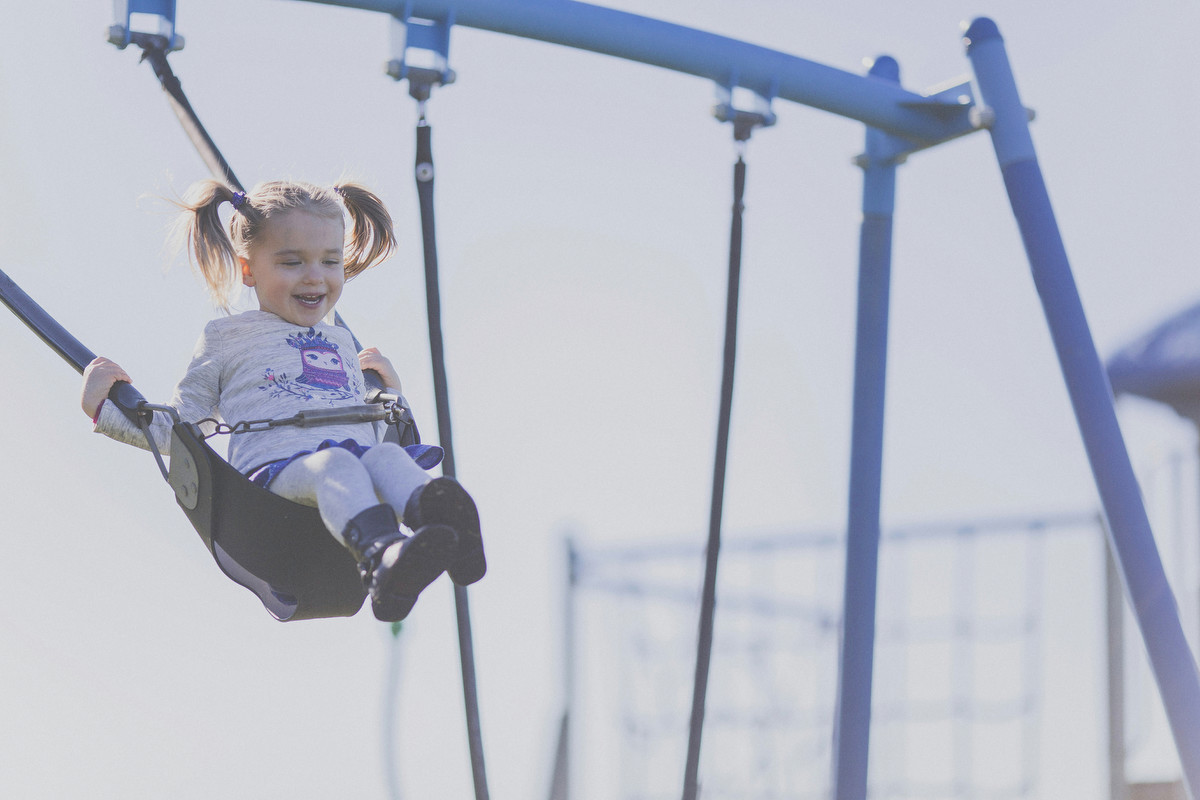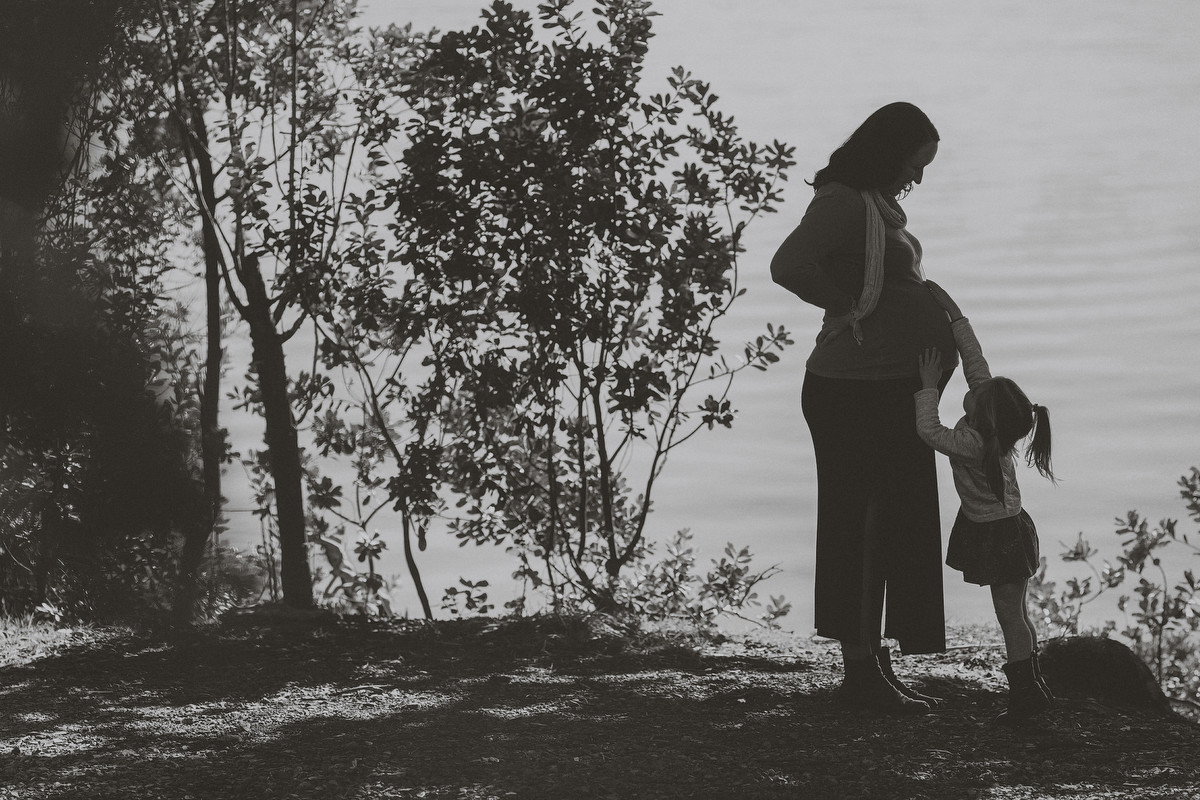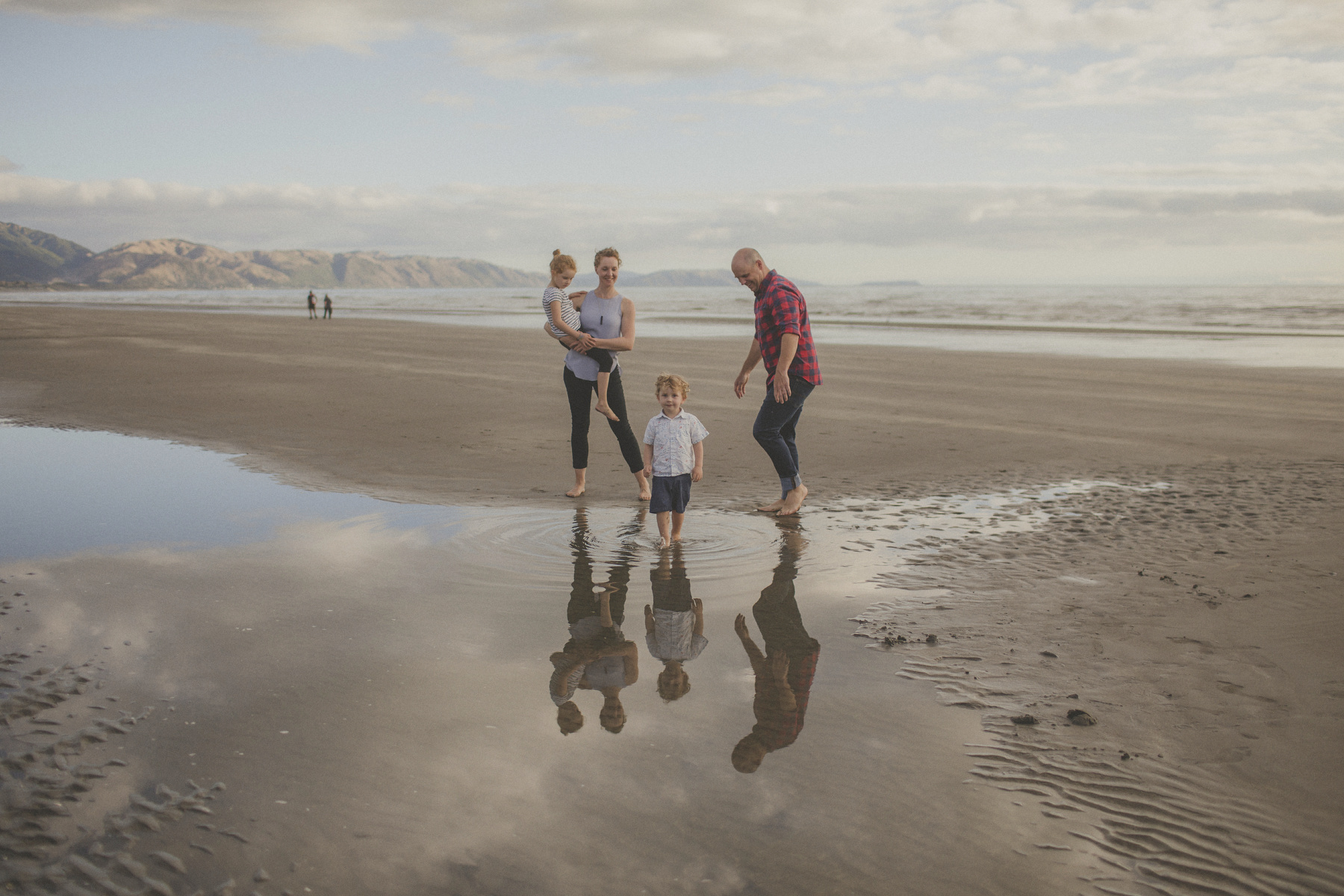 Choose from one of the galleries below