Jenny Siaosi, Photographer - Occasionally Blogs
Scroll down to see the current blog post, or choose from one below…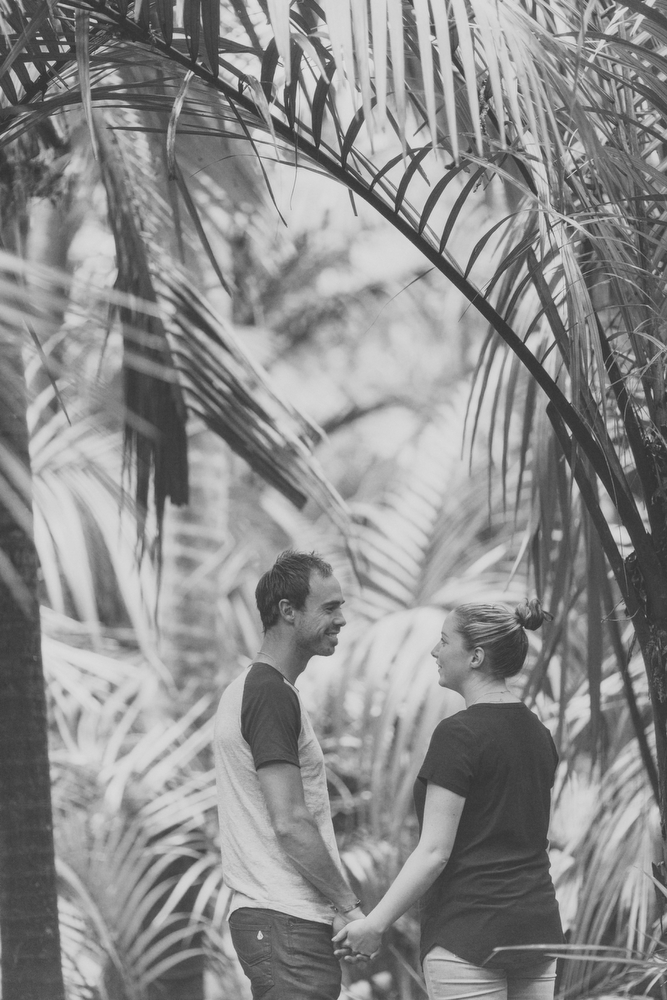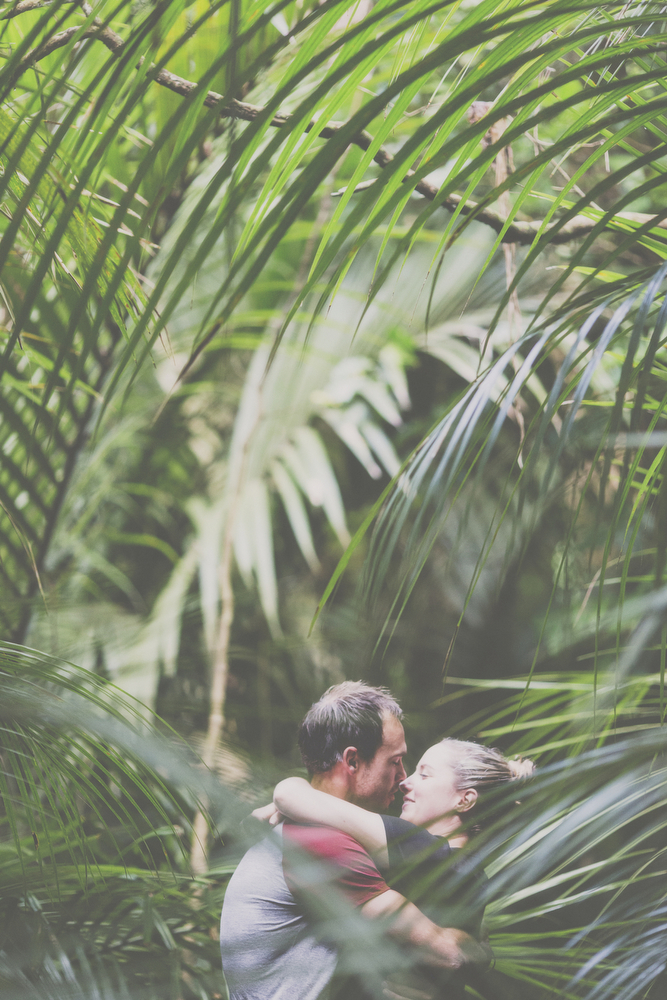 A little engagement session ambush in palm tree heaven with Jenna and Matt.
I had the great pleasure of helping the lovely Janie Walker a couple of weeks ago at Claudia and Chris's stunning Sudbury wedding. A day full of laughter, love and lot's of sunshine.
Everything running smoothly thanks to Paula Bevege, (resident wedding and events planner at Sudbury), to die for flowers from Lu Diamond and a stunning Kelsey Genna bridal dress from Paperswan Bride. You can see why the pleasure was all mine!
I adore beautiful details, decorations, dream dresses, flowers and shoes just as much (possibly more) as any wedding photographer.
But at any wedding, it's really all about the people. Your friends and family, arriving from all corners of the world usually, coming together to celebrate with you. The people photos and family photos are so important.
There are a multitude of priceless moments. I try to capture as many as possible.

I think I've just about grown eyes at the back of my head over the last few years! (Much to my sons' delight).

This wedding was at the Milk Station in Otaki. There were of course many gorgeous details, e.t.c... too. You can take a look here for more: Magnolia Rouge.