Jenny Siaosi, Photographer - Occasionally Blogs
Scroll down to see the current blog post, or choose from one below…
Every story has a beginning...
A new year!
Can you believe it? They go by faster every year... Which makes it fitting to have a first blog post looking back. A handful of great moments and some personal favourites thrown together. I love nostalgia, get's me every time. And I love that photos help me feel that. Don't you...?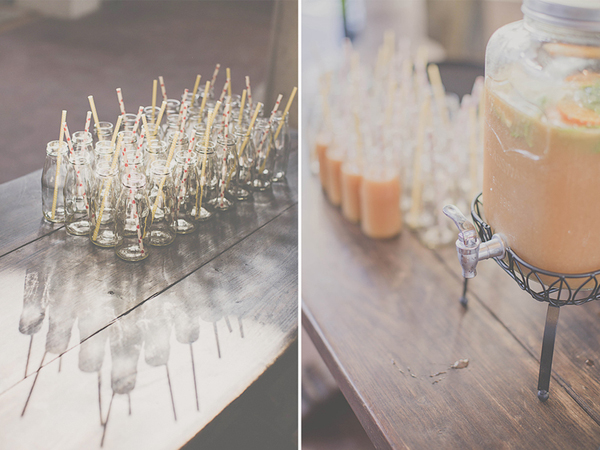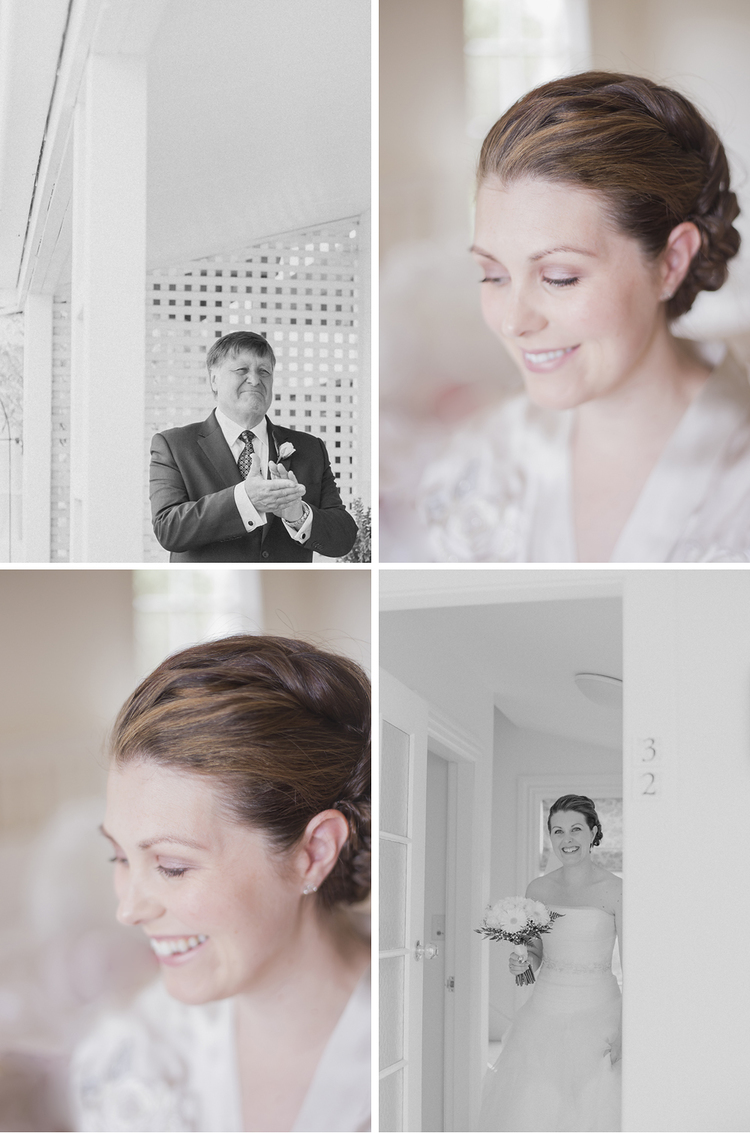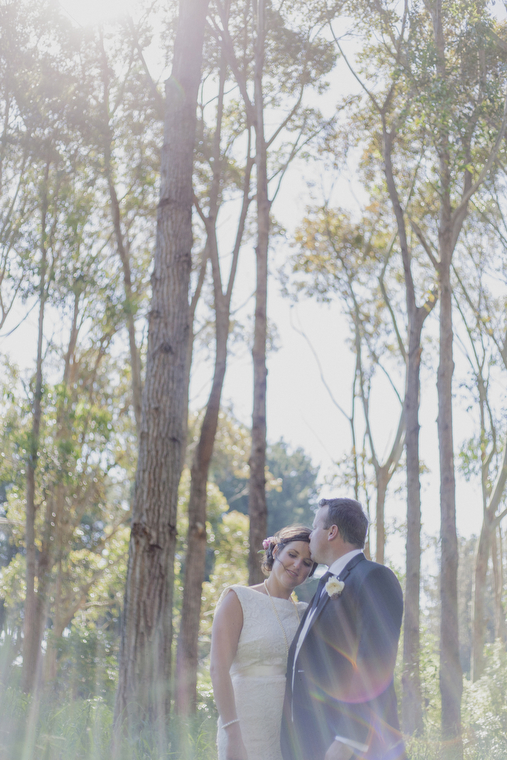 Where to start describing this wonderful, wonderful wedding celebration?
I guess the people of course, it's the people that make weddings so awesome, and this wedding was no exception. Everyone was celebrating this wedding brilliantly alongside Libby and Sarah and the kids. There was excitement and laughter from the beginning of the day, through to the windswept location shoot in Mt Victoria carrying on to the nuptials right in the centre of Wellington City, with the old Museum building (the City Gallery) as a perfect backdrop.
And then there was cake! Did I mention the best cake ever...?
Gorgeous couture creations for the brides by Alison Blain.
Great food and venue, Nikau Cafe. Lights and music by the Wedding Crashers. Festive flowers and styling by Twig & Arrow.