This is in fact another copyright story. The moral being persevere! Please!
Keeping it brief though - 2 and a half months ago, a small town newspaper (who shall remain nameless) in New Zealand decided to re design the "Brand' (if you can call it that ) of it's small town. While designing that brand, they came across a nice photo. Decided to use it, without contacting either the author, or the people in it. Too easy.
Since we live in New Zealand, (2 degrees of separation people!) someone in the photo was recognised and within about 6 hours and 46 minutes of the paper being distributed, word got back to me, (Jenny, the author of the photo).
Not happy, and having been in this situation on a couple of previous occaisions, I contacted the editor, and invoiced them for the use of the photograph. Simple.
And here we are - 2 and half months, 25 odd emails, 6 phone calls (in which two they hung up on me), a handful of four letter words (not from me of course - well perhaps but I didn't inhale), the invoice has been paid, and the paper has printed an apology.
So don't let it go. If you find yourself in this situation, get some good advice and PERSEVERE!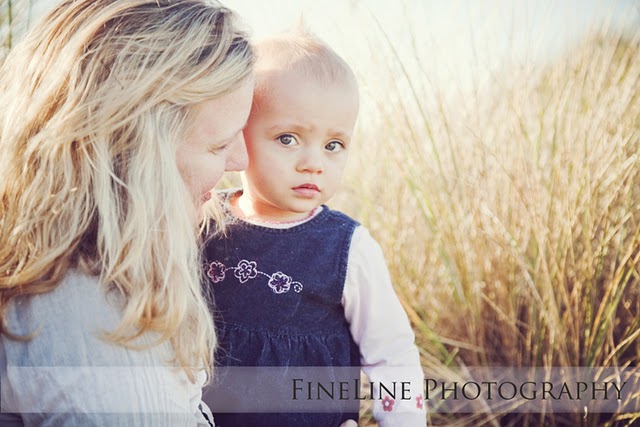 The original image.
And bear with me as I indulge in just a little sarcasm - the re branding looks somewhat like a beer add - Oh and the photo they used, actually taken about 659 miles south of the town itself. So good luck with that.


As it appeared in the offending publication.

And Finally - A GREAT BIG HUGE thank you to the Darlings in the photograph who stood by me, and supported the battle!