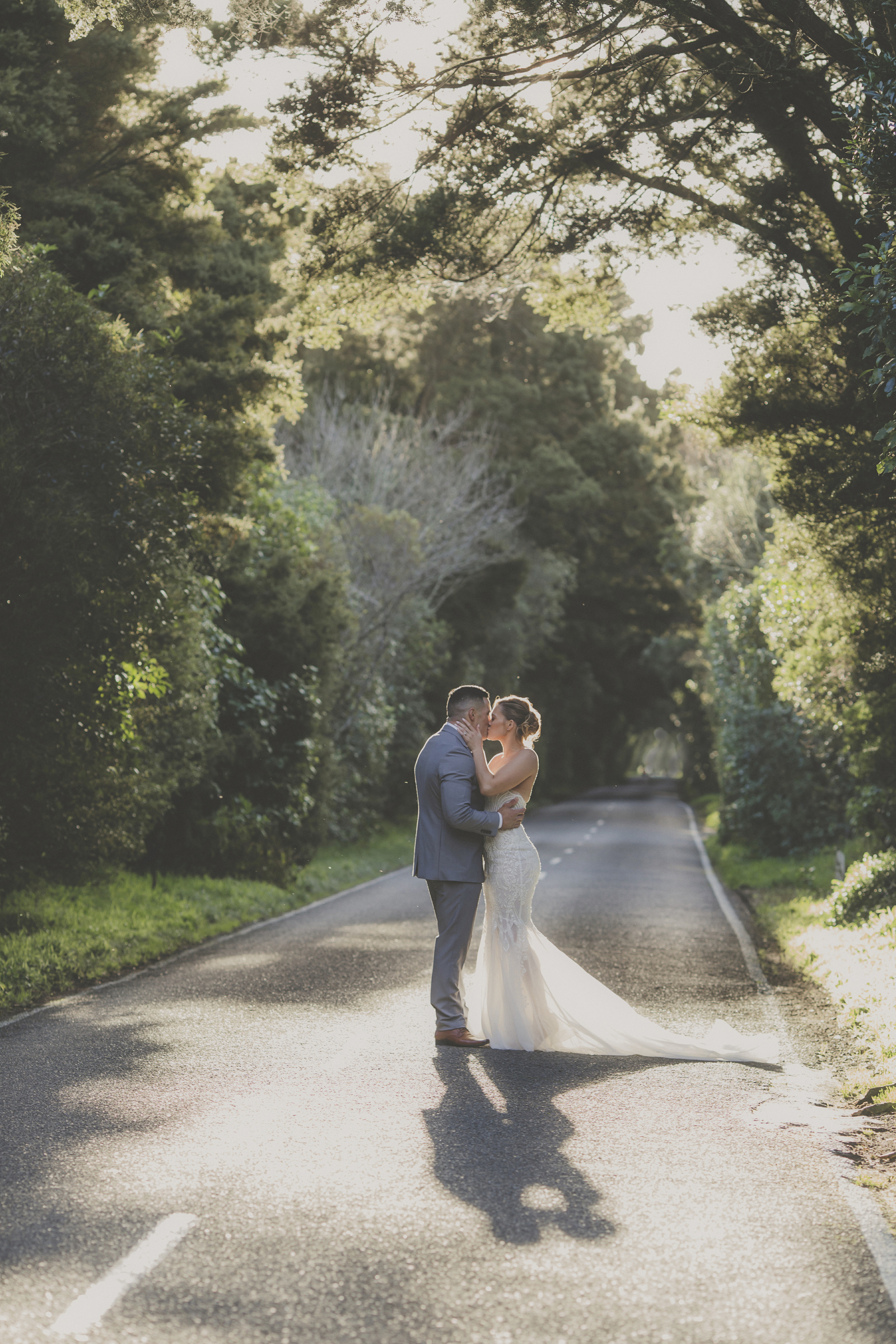 Was just doing some admin work, D'Angelo comes up on my playlist, and suddenly, I remember about blogging this amazing Winter wedding!
Getting married anywhere in the Wellington area is gonna be a bit of a gamble, for sure. BUT, when you head out to do some location photos and that winter light pushes through... it totally pays off. Everyone loves it. Everyone.
Aimee and Taka came back from Perth in June to be married at St Mary's Catholic Church in Ōtaki, on the Kapiti Coast amongst their friends and (massive) family, it was awesome.
Wild Rose - Flowers and Decor
Emma Doolan - Makeup artist
Jamie Daly - Hair
Pallas Couture - Dress
Vera Wang -Rings