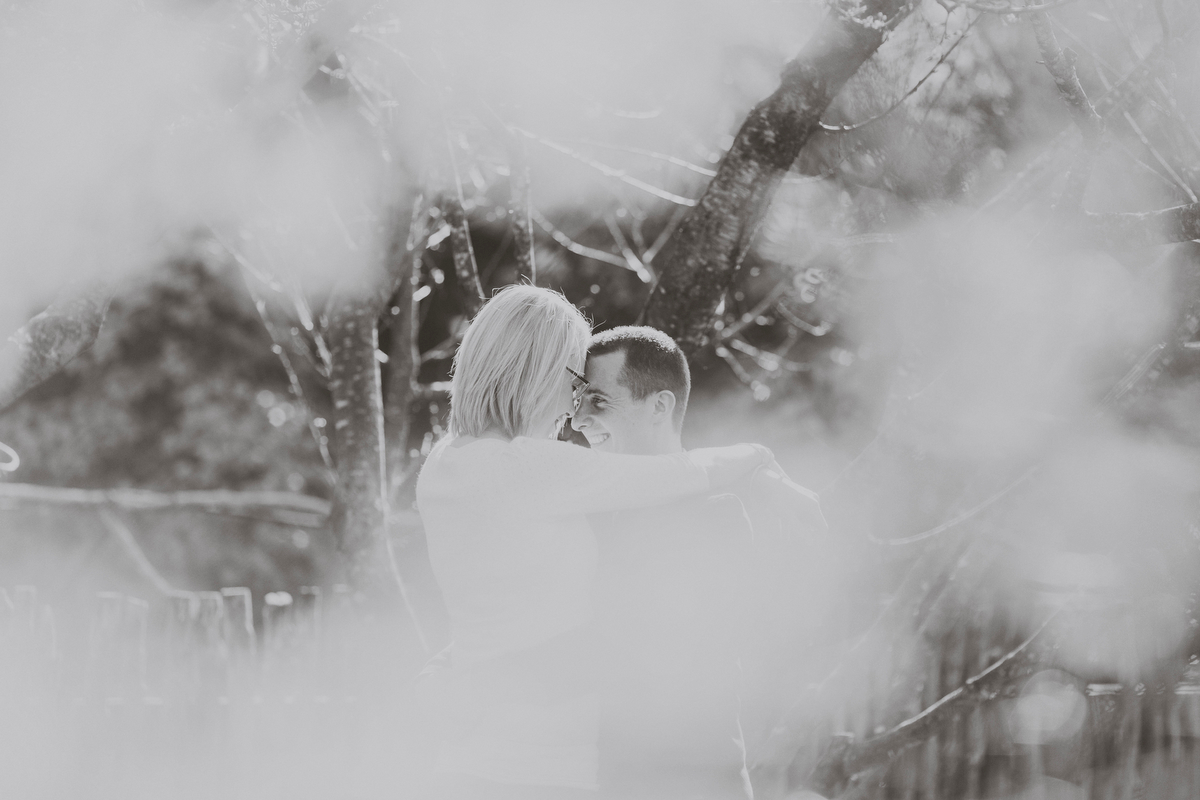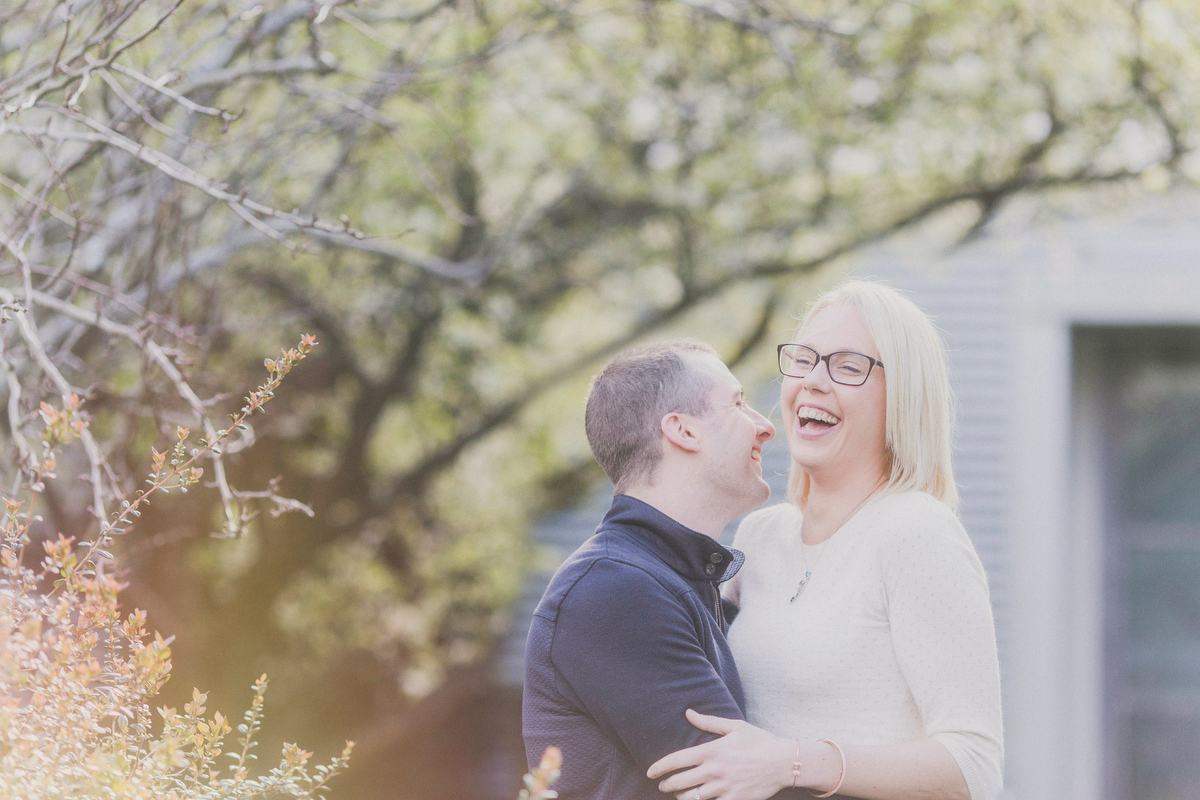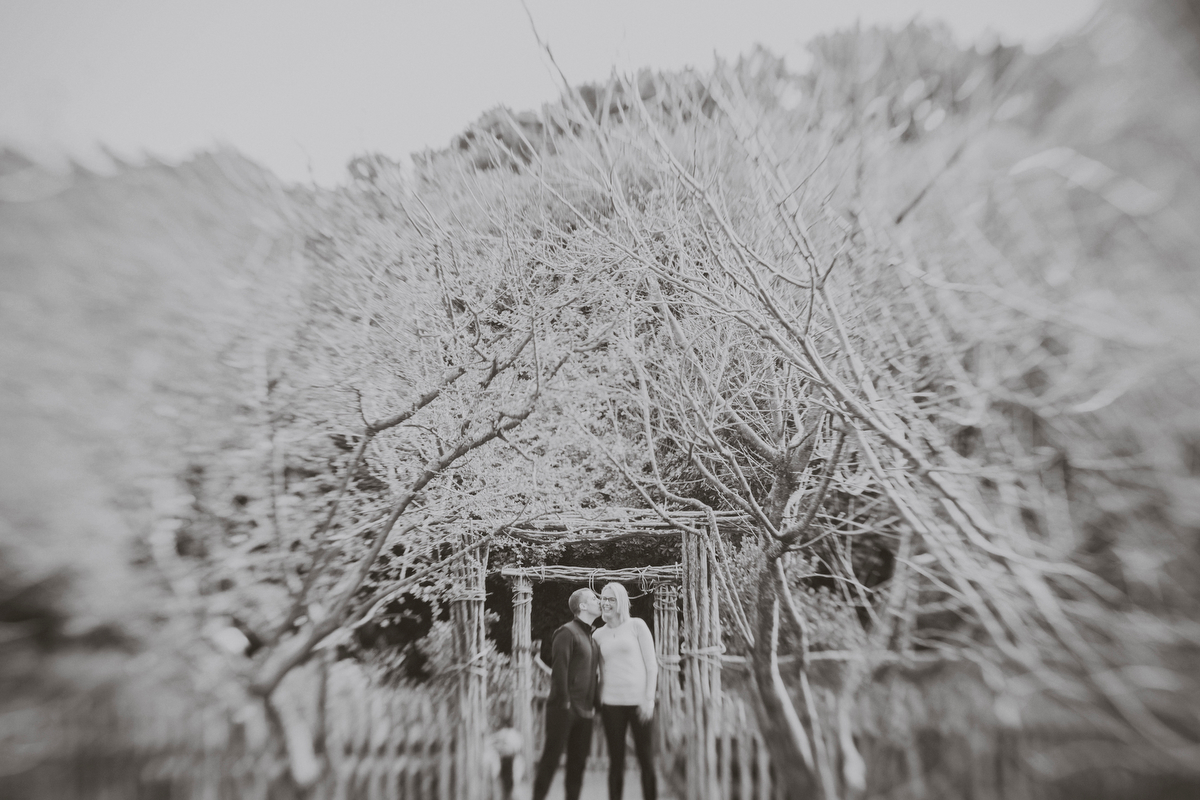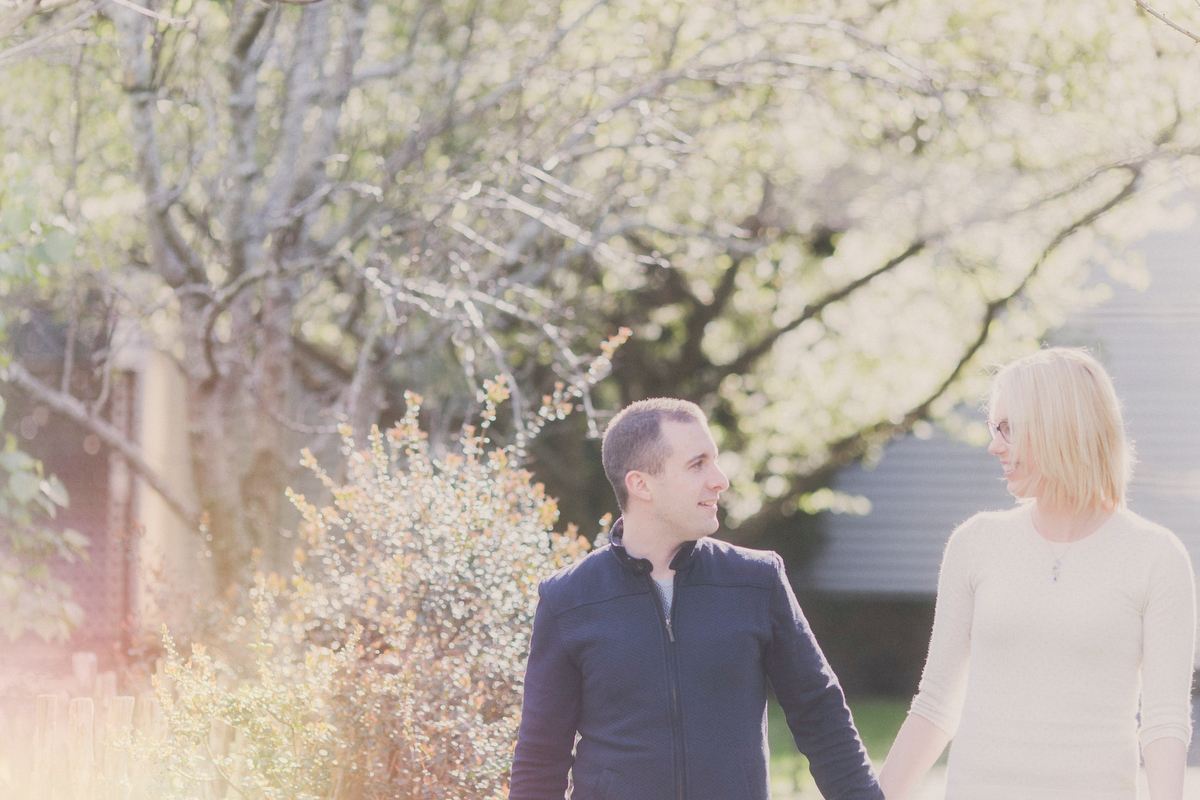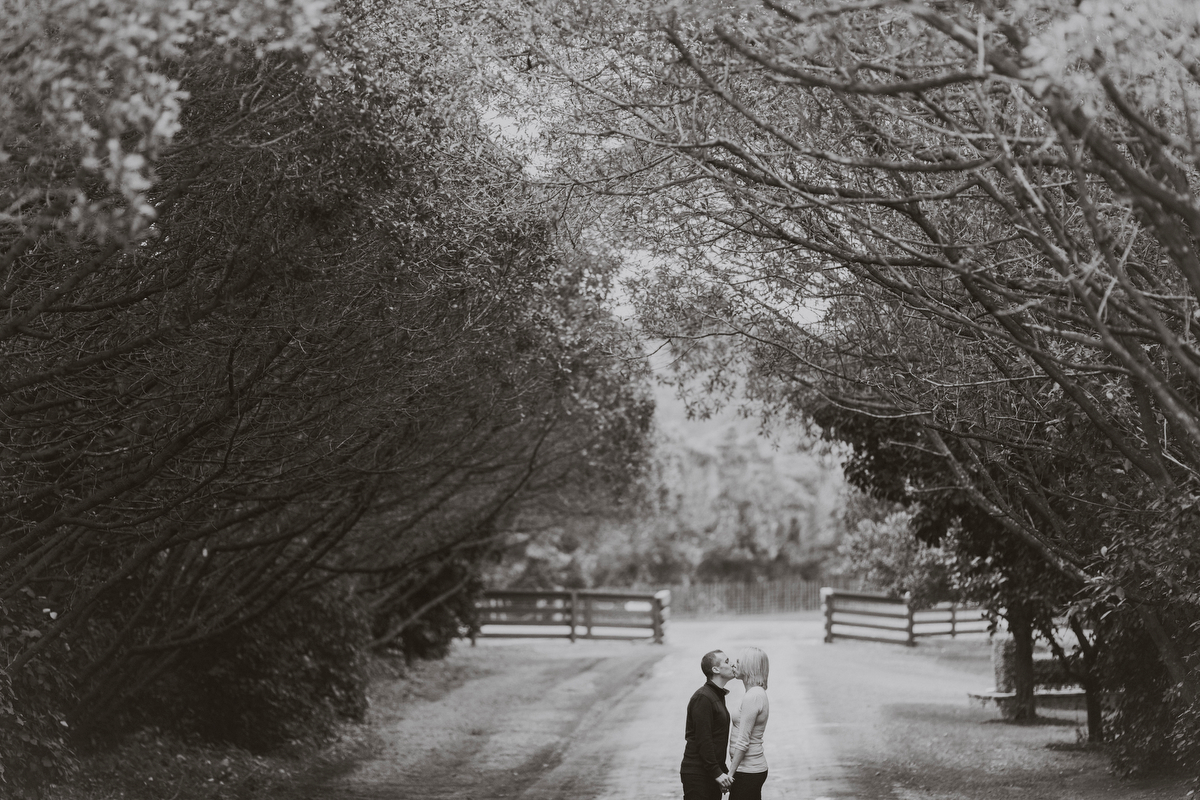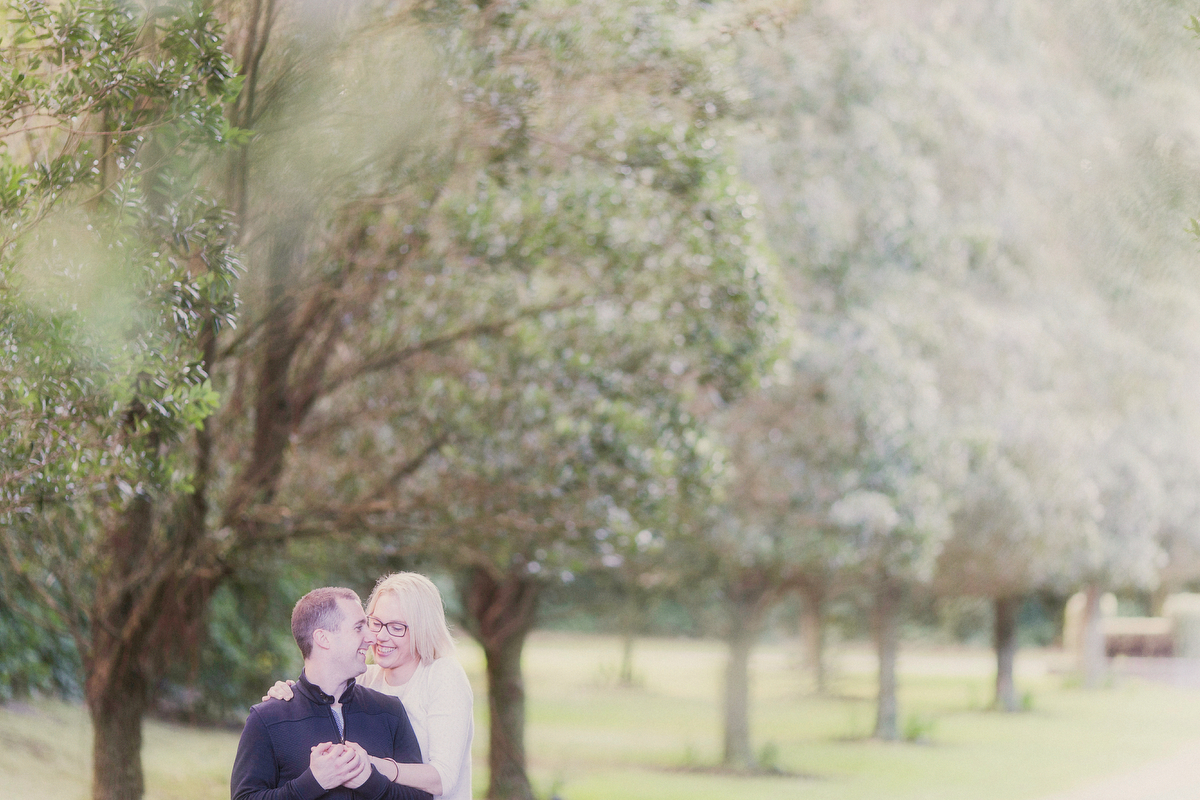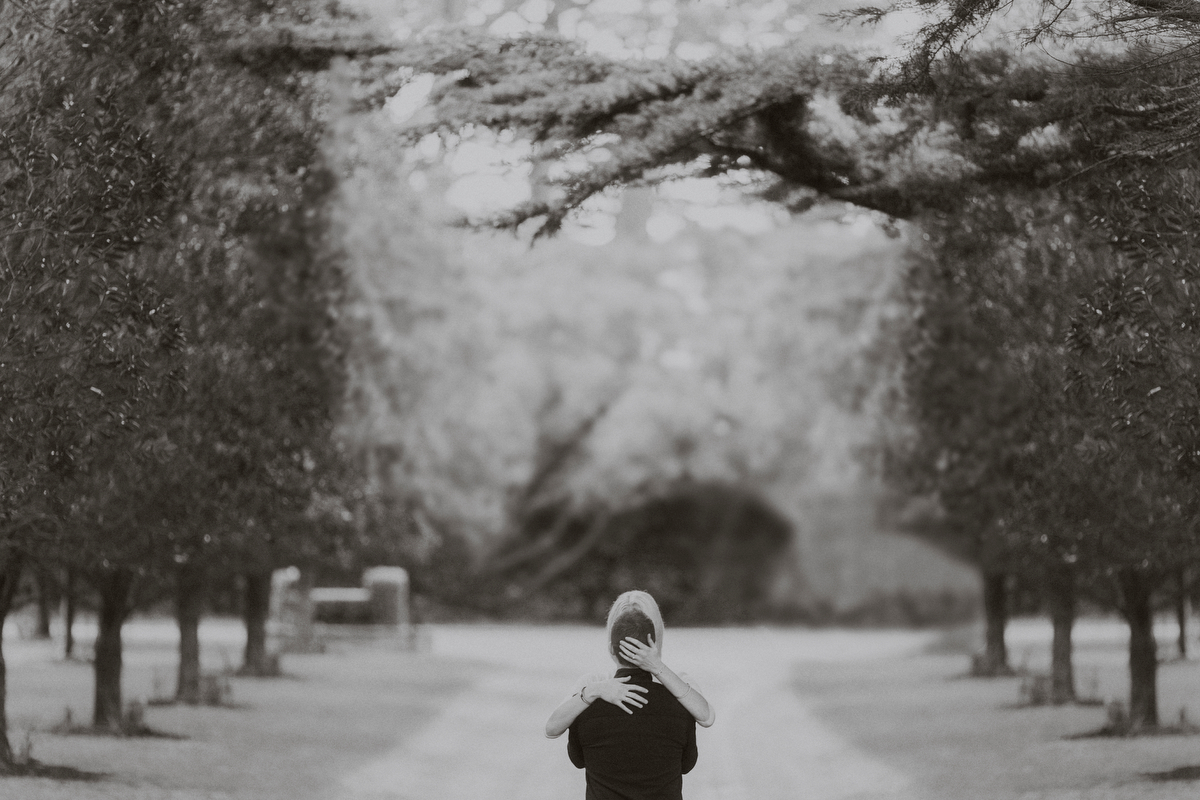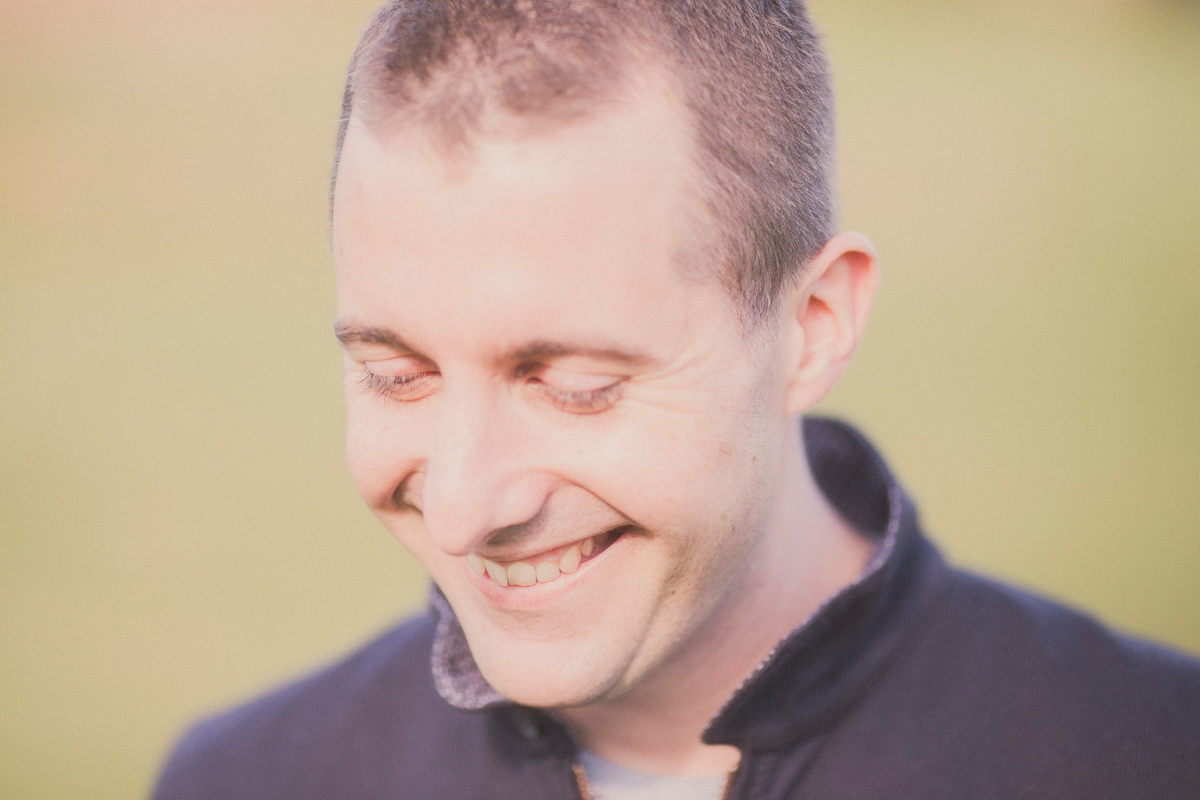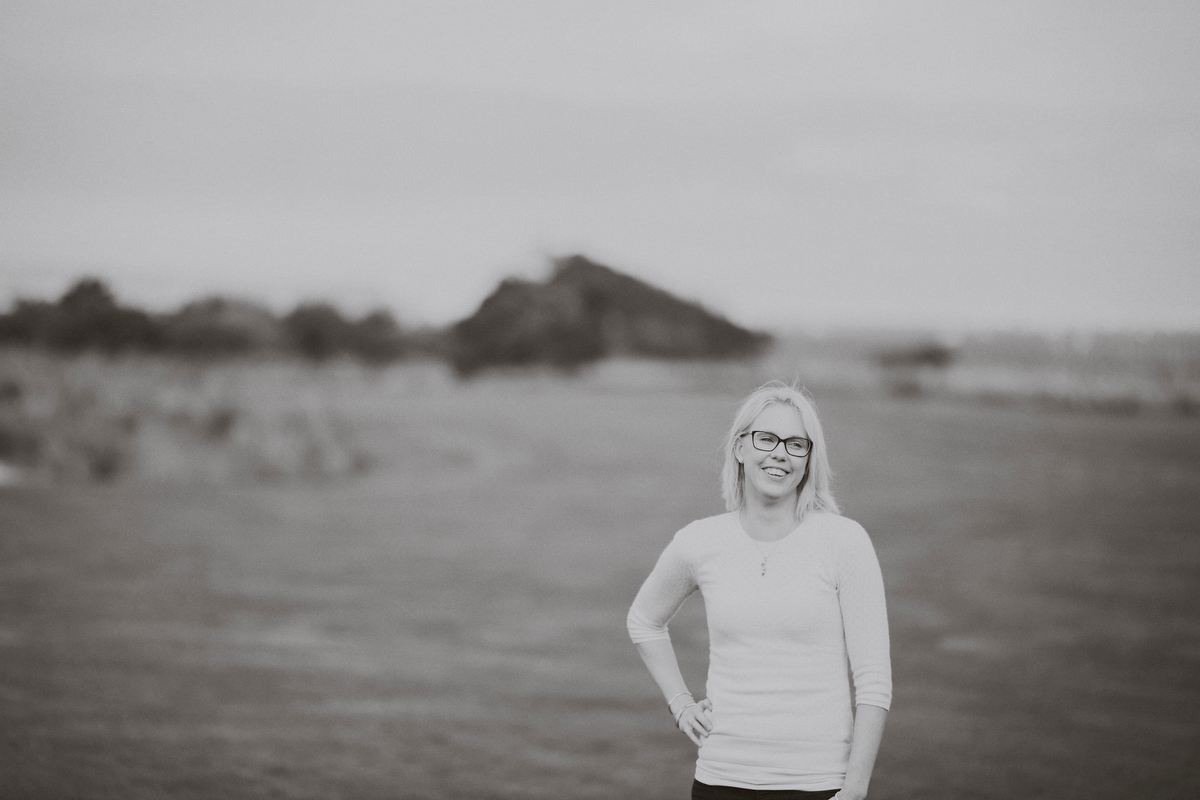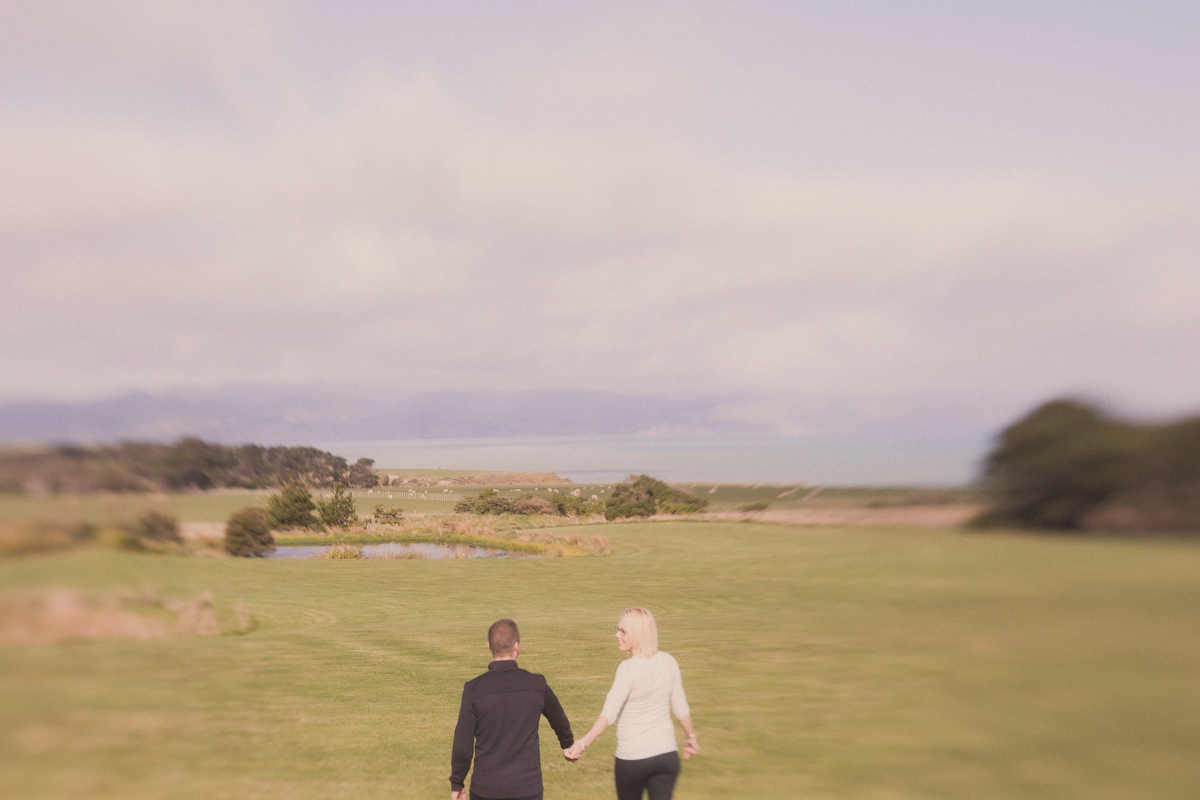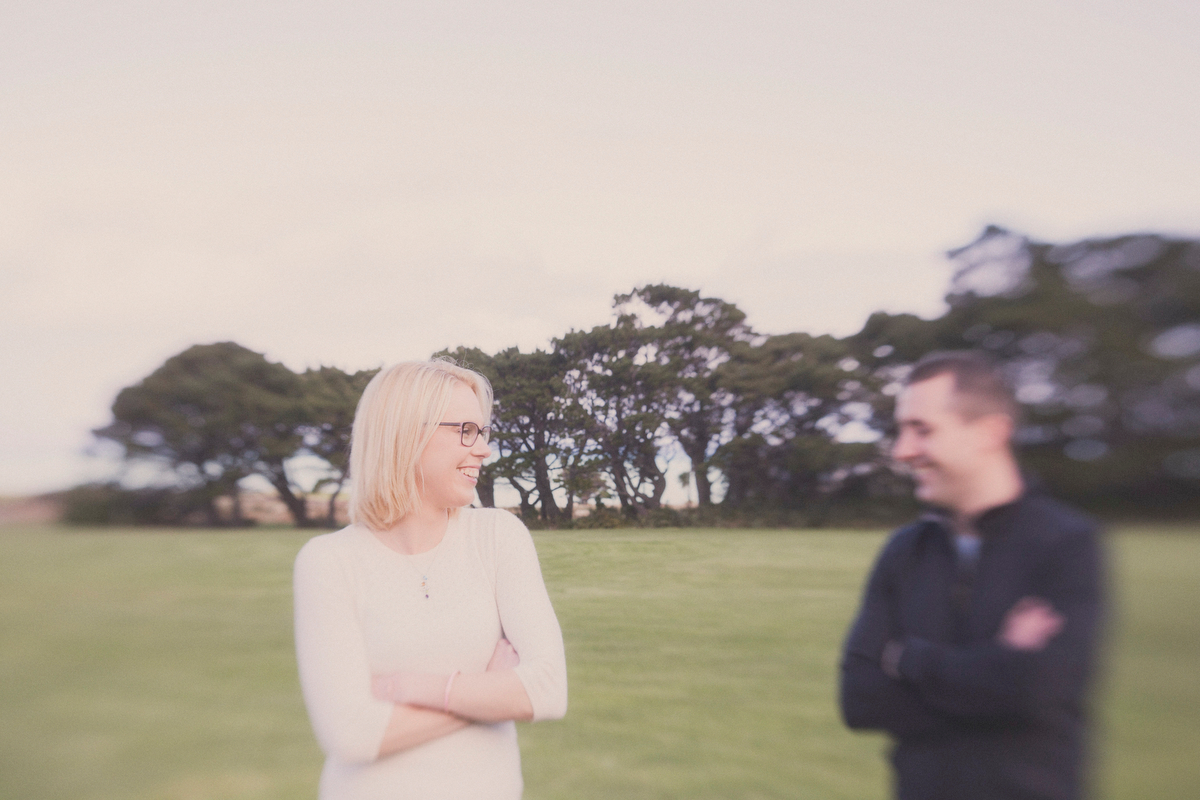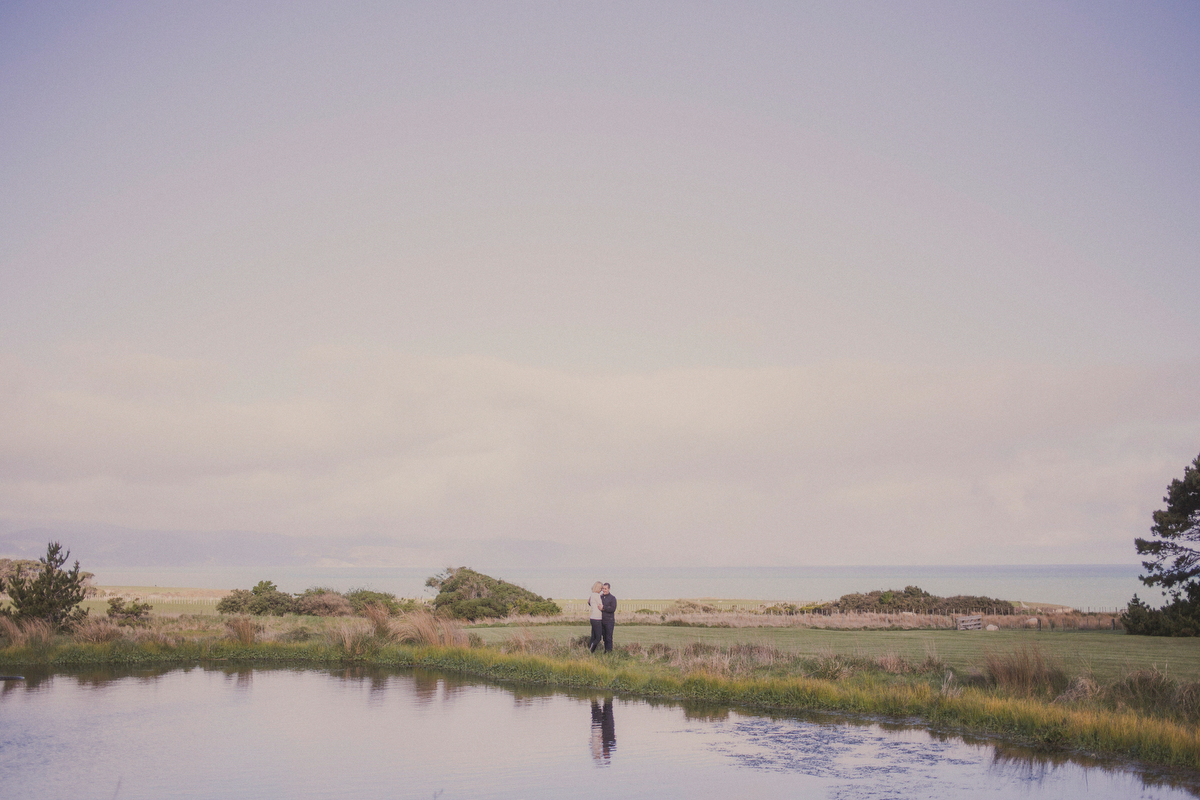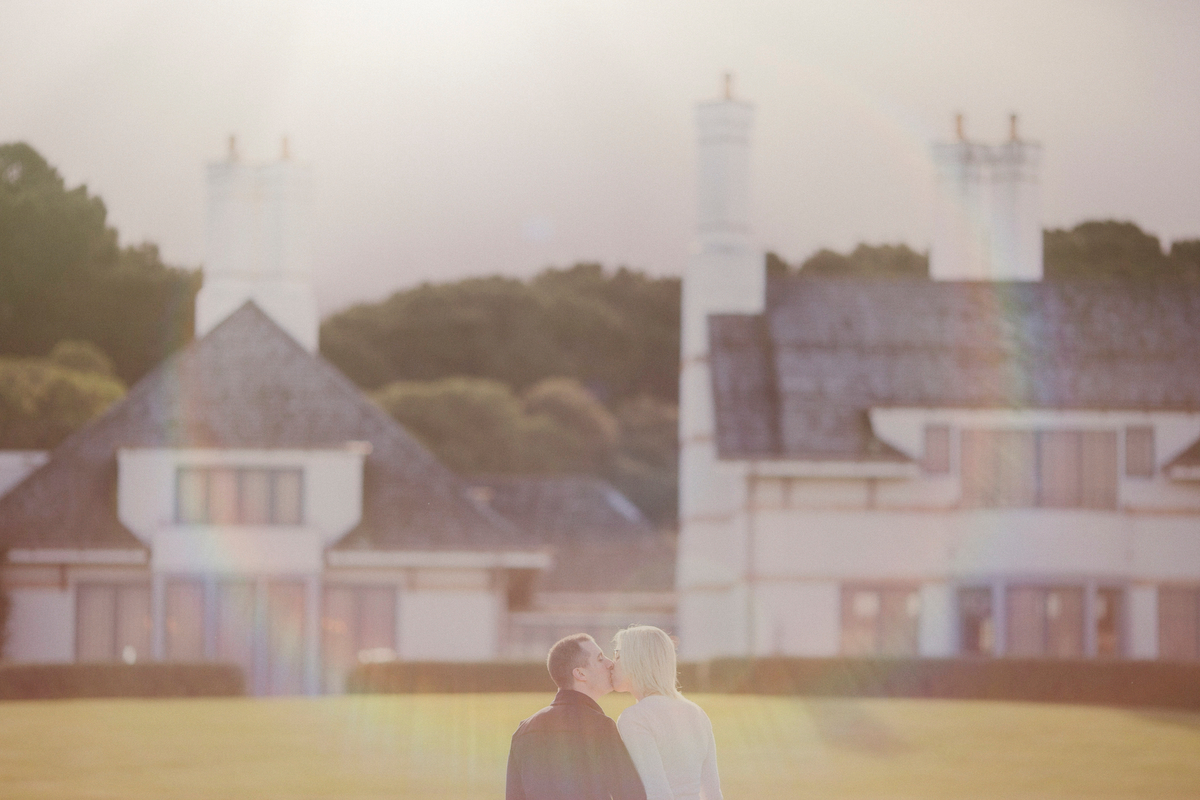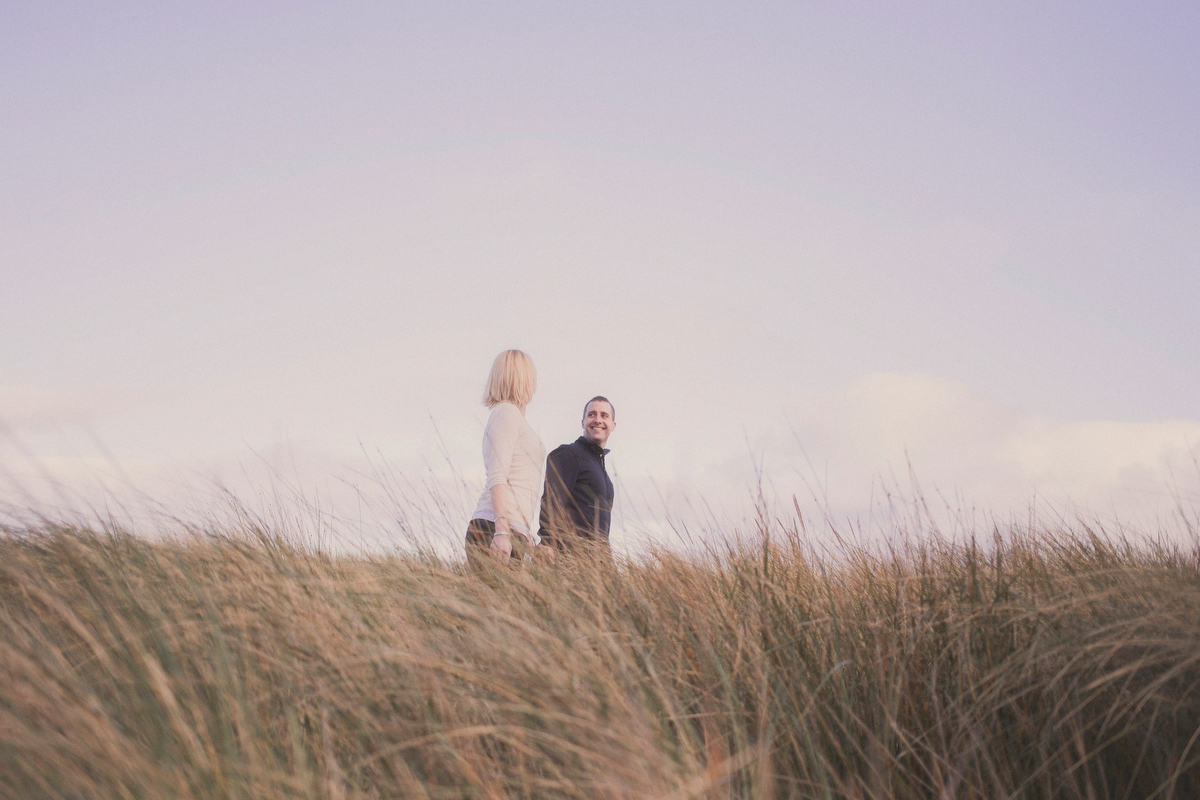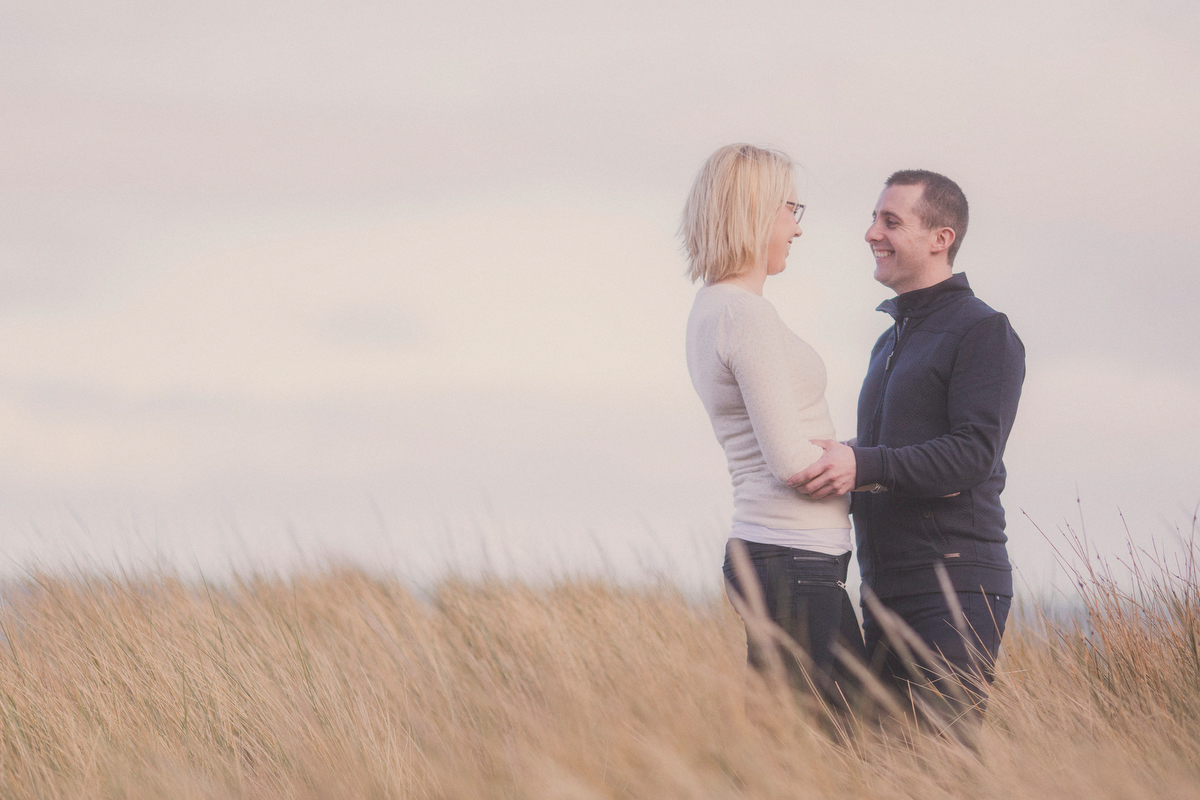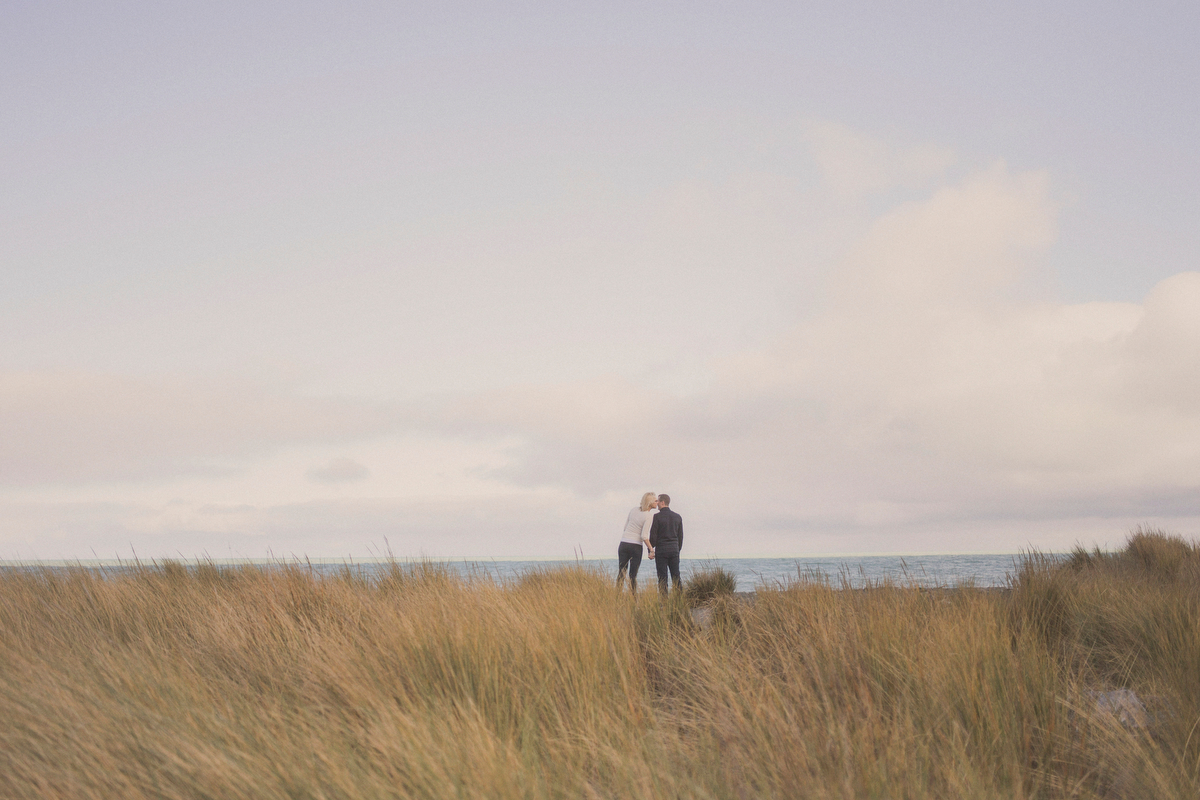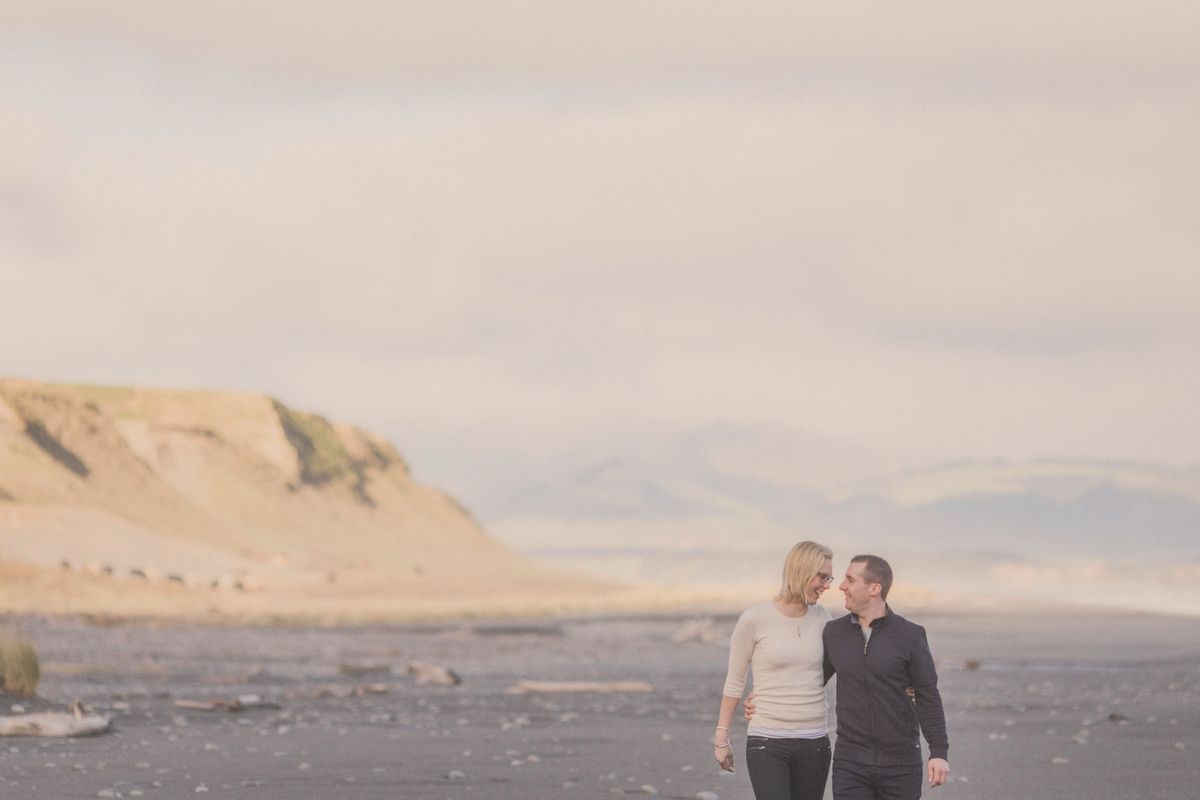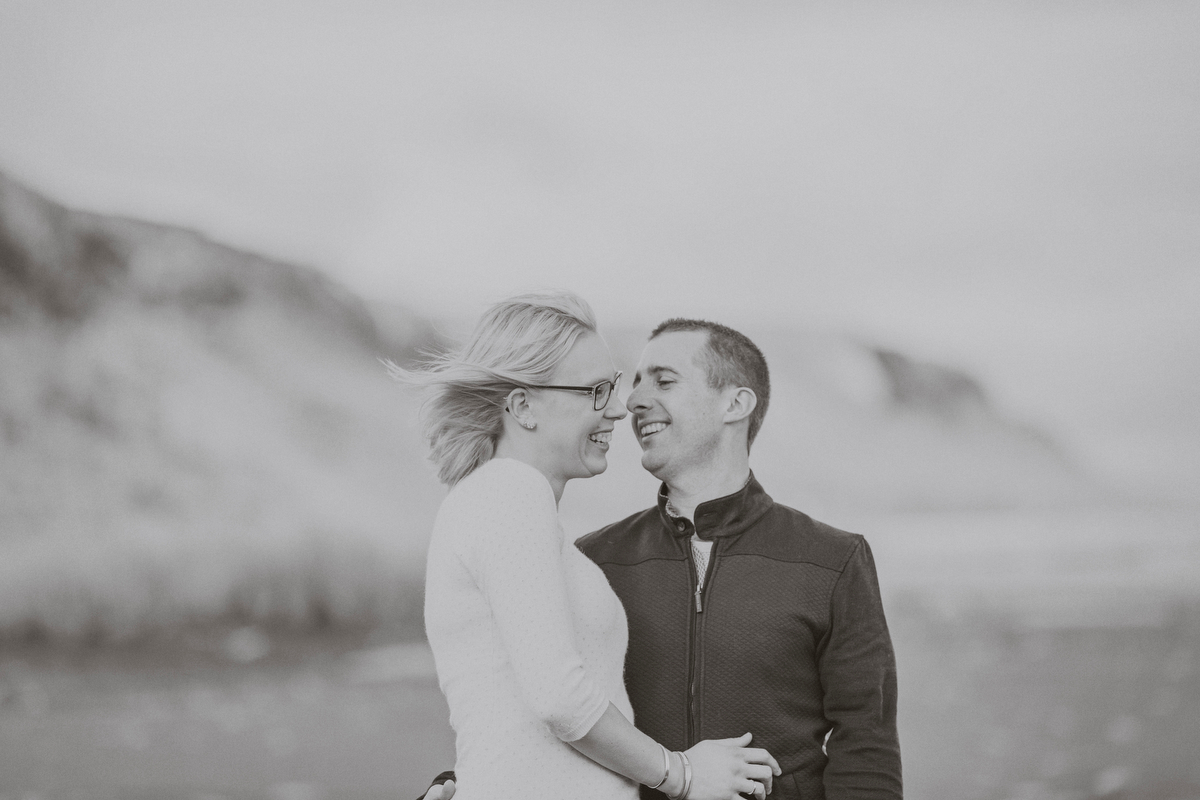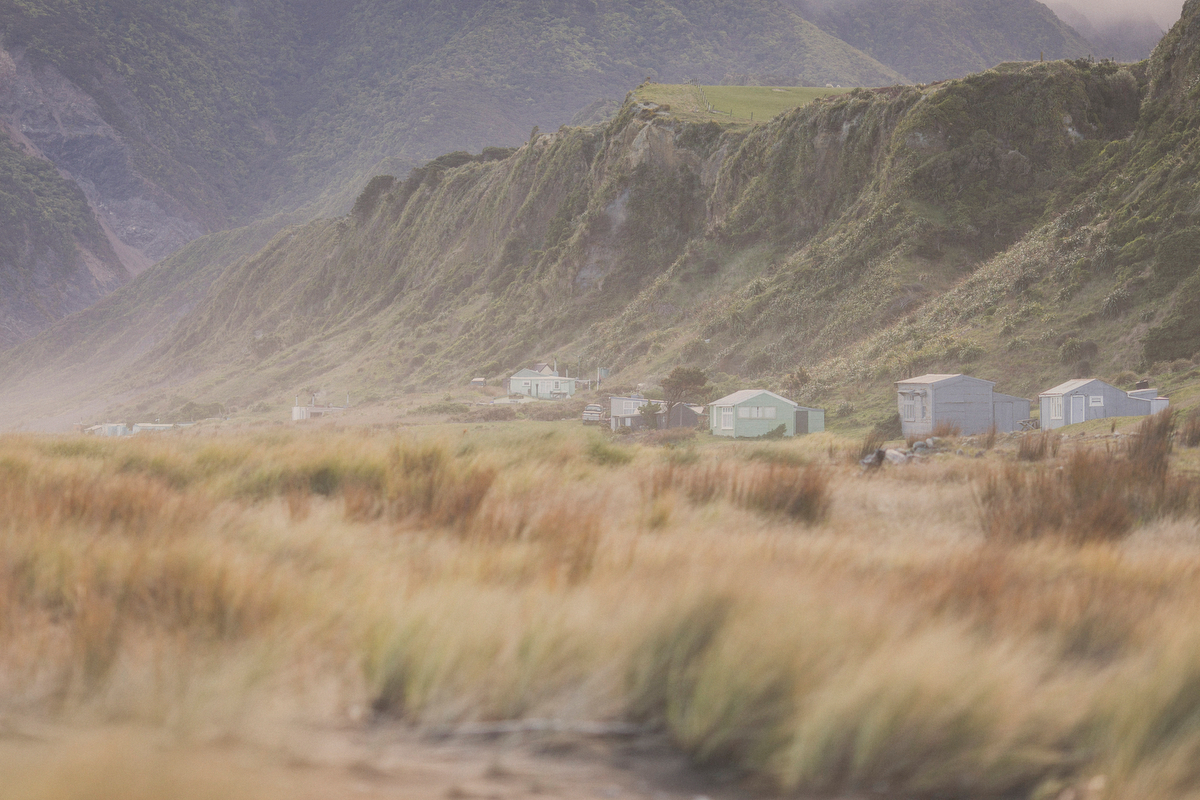 So in love with this rugged coast line that hugs us here in the greater Wellington region. Also am totally falling for Wharekauhau, an amazing location and so much more than that.
Reese proposed to Shannon at Wharekauhau, so when they asked if we could do their engagement session there, I got a bit excited.
Bring on the wedding celebration guys! Can't wait.