Jenny Siaosi, Photographer - Occasionally Blogs
Scroll down to see the current blog post, or choose from one below…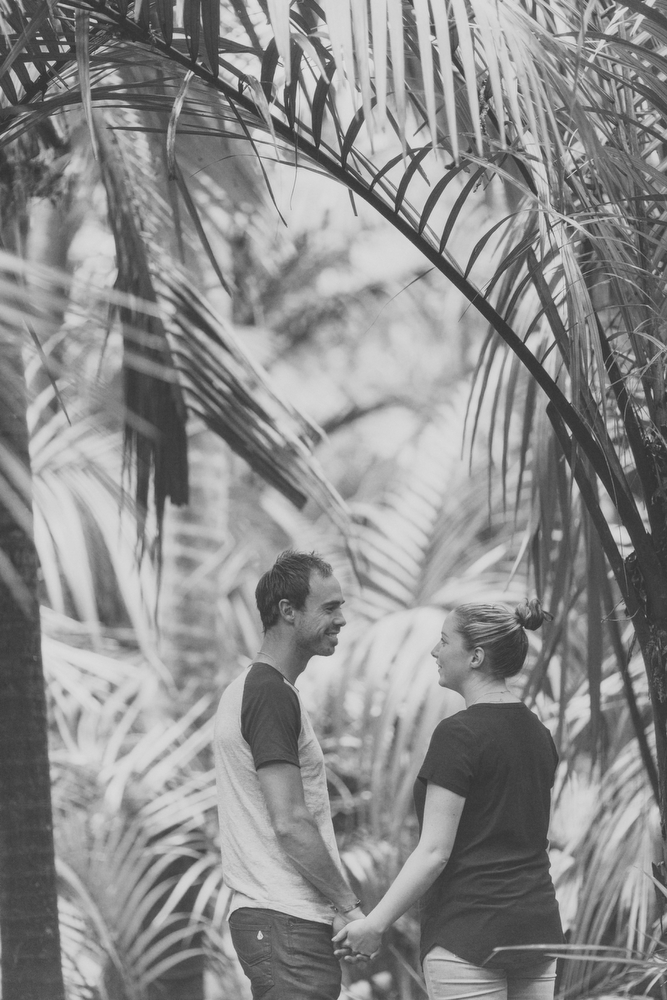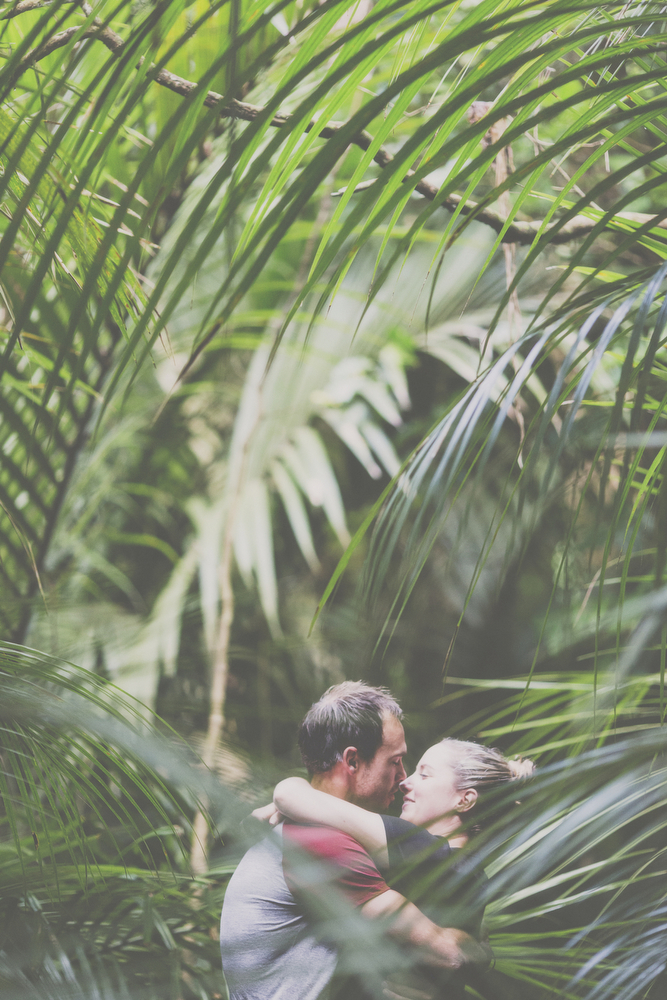 A little engagement session ambush in palm tree heaven with Jenna and Matt.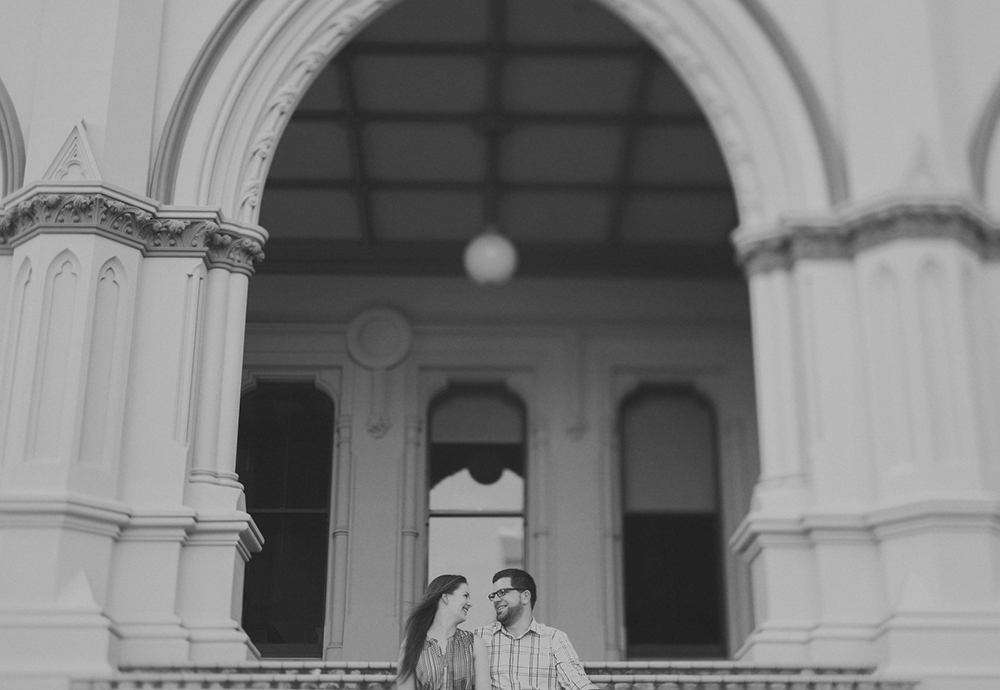 Good times were definitely had at this little engagement session. Lot's of laughter from these two, and I can't wait for their wedding at The Landing (stunning Wairarapa wedding venue) next month!
I have to admit, parliament and the parliamentary library in Wellington (NZ) have a bit of a bad rep as far as photo locations go. Some would consider them traditional, even over-done, think I've even heard the adjective boring used on more than one occasion... But I thought it was awesome, especially being Wellington Anniversary weekend, there were only a couple of tourists wandering around in the yummy evening light (and wind!). And there was this super cute little manicured garden at the back of the library... and it was sunny, so got the usual lens-flare and free-lensing fix! Good times.
A few more from this little excursion with the wonderful James and Michelle. We found a cool Eucalyptus forest. A very cool one. It was out of bounds.
More from this excursion right
If you like the look of these, check this out!